Pennsylvania in Philadelphia is one place that is worth visiting at any season of the year. If you are chasing after the best steak money can buy, Pennsylvania is a great place to go, they offer steaks that are every carnivore's dream. We do have to say good steak is hard to find but not to worry, the state of Pennsylvania has you covered.
After exploring the history of steak in Pennsylvania, there are a lot of reasons to travel just to go try out the steaks. Steakhouses in Pennsylvania offer an elegant dining experience whether it's an occasion or you are just treating yourself.
Choosing Pennylsyvania as a state to go for your steak can be really fun, the steakhouses are designed for both locals and visitors. Some major events and milestones have been discovered to exist in every steak house in that state.
Pennsylvania is where you can find the Pittsburgh style steak which is a popular steak in Pittsburgh, it has been heated at a very high temperature on the sides very quickly, so it ends up charged on the outside but still raw or rare on the insides.
Let's explore some of the restaurants you can get the best steaks in Pennsylvania (PA).
Best Steak In Pennsylvania (PA)
Pennysvalina has numerous steakhouses but only a handful are truly exceptional. So, stick around to find a steak house in Pennsylvania Philadelphia that has steak and dishes that suits your budget and taste.
1. Three Oak Steakhouse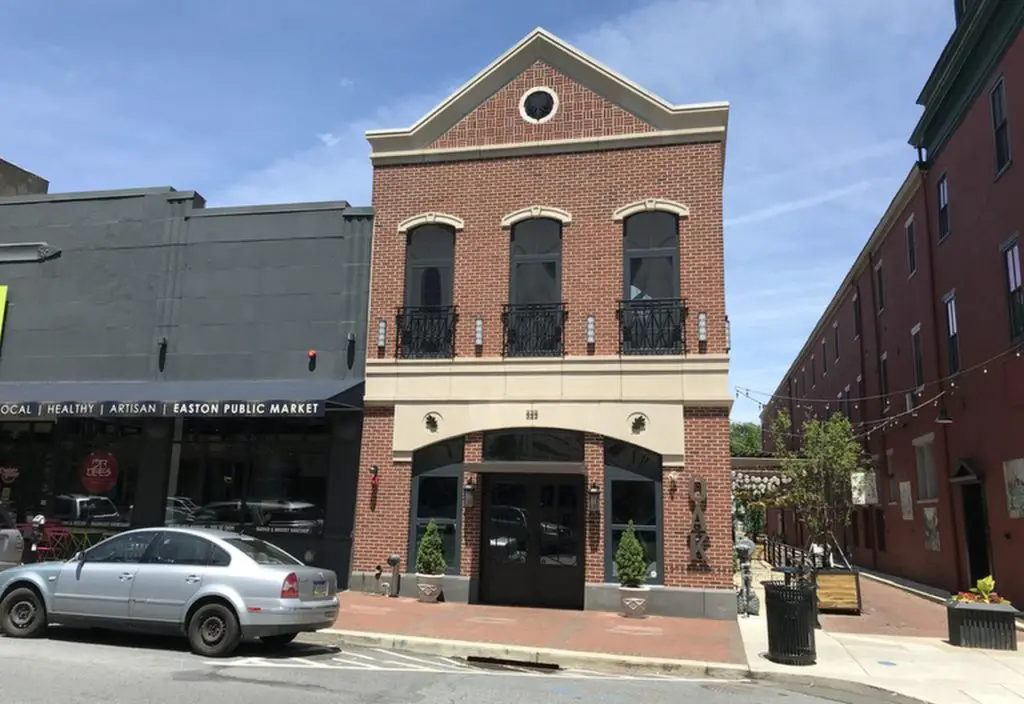 Location: 323 Northampton St, Easton, PA 18042
Specialties: Japanese A5 Wagyu Strip Loin, The Oak Burger, Filet Mignon, and Prime Boneless Rib Eye.
Three Oak Steakhouse is just the perfect place to go when you need to relax and enjoy a really delicious steak. This steak house is set in the historic district of Easton, and it offers some old fashion steak houses with a warm romantic atmosphere. Three Oak Steakhouse has quite an interesting history with a robust wine list.
The food and service are really great. They do have some amazing specialties you can't get enough of. It has just the perfect setting for enjoying a good steak.
2. Barclay Prime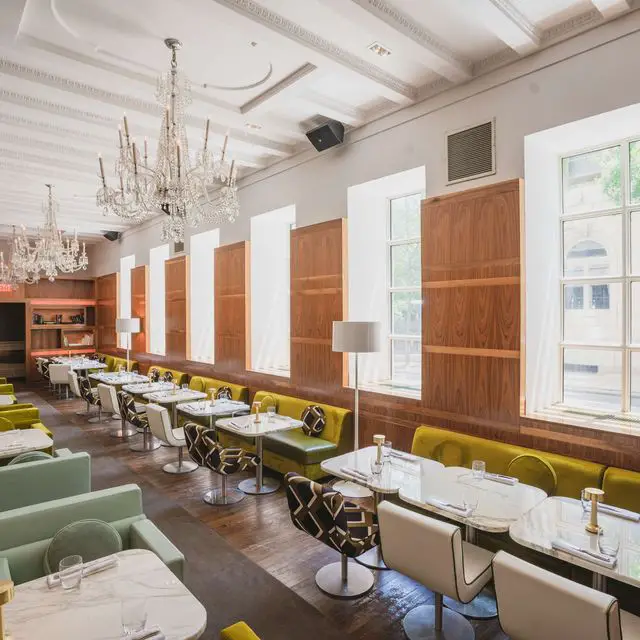 Locations: 237 S 18th St, Philadelphia, PA
Specialties: Maine Lobster Cocktail, Steak and Pearls, Barclay Prime Cheesesteak, Spring Lamb, Porterhouse, Filet Mignon, and NY Strip.
Barclay Prime over the years has been the go-to steak house for many tourists and locals. It is located inside the historic building in Rittenhouse square, and it is run by the acclaimed chef Stephen Starr. Barclay Prime steakhouse is known for its charming and sophisticated food and service.
There do have specialties since it's a luxurious boutique steakhouse served in a traditional setting, but the menu is quite modern and filled with delightful dishes.
3. Steak 48
Location: 260 S Broad St, Philadelphia, PA 19102
Specialties: Bone-in Veal Chop and Classic New York Strip
Steak 48 is one of the best steak houses you can find in Philadelphia. You can find this steakhouse off of South Broad Street and on Spruce Street near the Center City West neighborhood. You can achieve an ultimate dining experience at this restaurant. Everything on their menu is worth trying.
4. Autograph Brasserie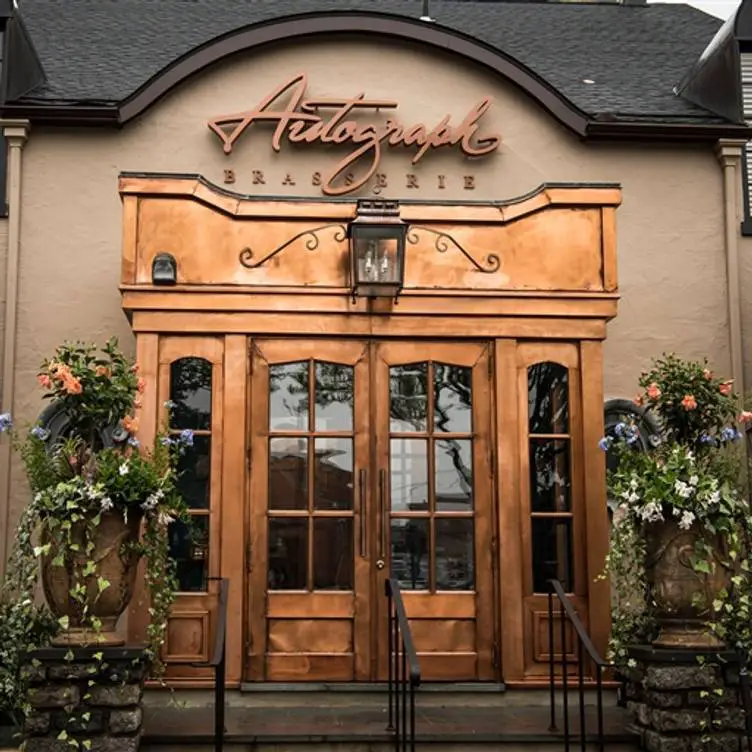 Location: 503 W Lancaster Ave, Wayne, PA 19087
Specialties: Hand-made Pasta, Steak Tartare, Filet Mignon, and Classic Steak Frittes
Autograph Brasserie is the perfect place to dine if you have an occasion. It is a modern American restaurant that celebrates individuals from the past and present who left their mark on popular American Culture. The best ingredients have been used to create a contemporary menu.
This steakhouse serves the best handmade pasta, the finest steaks, and fresh seafood. There is also an impressive wine and cocktail list to choose from.
5. Alpen Rose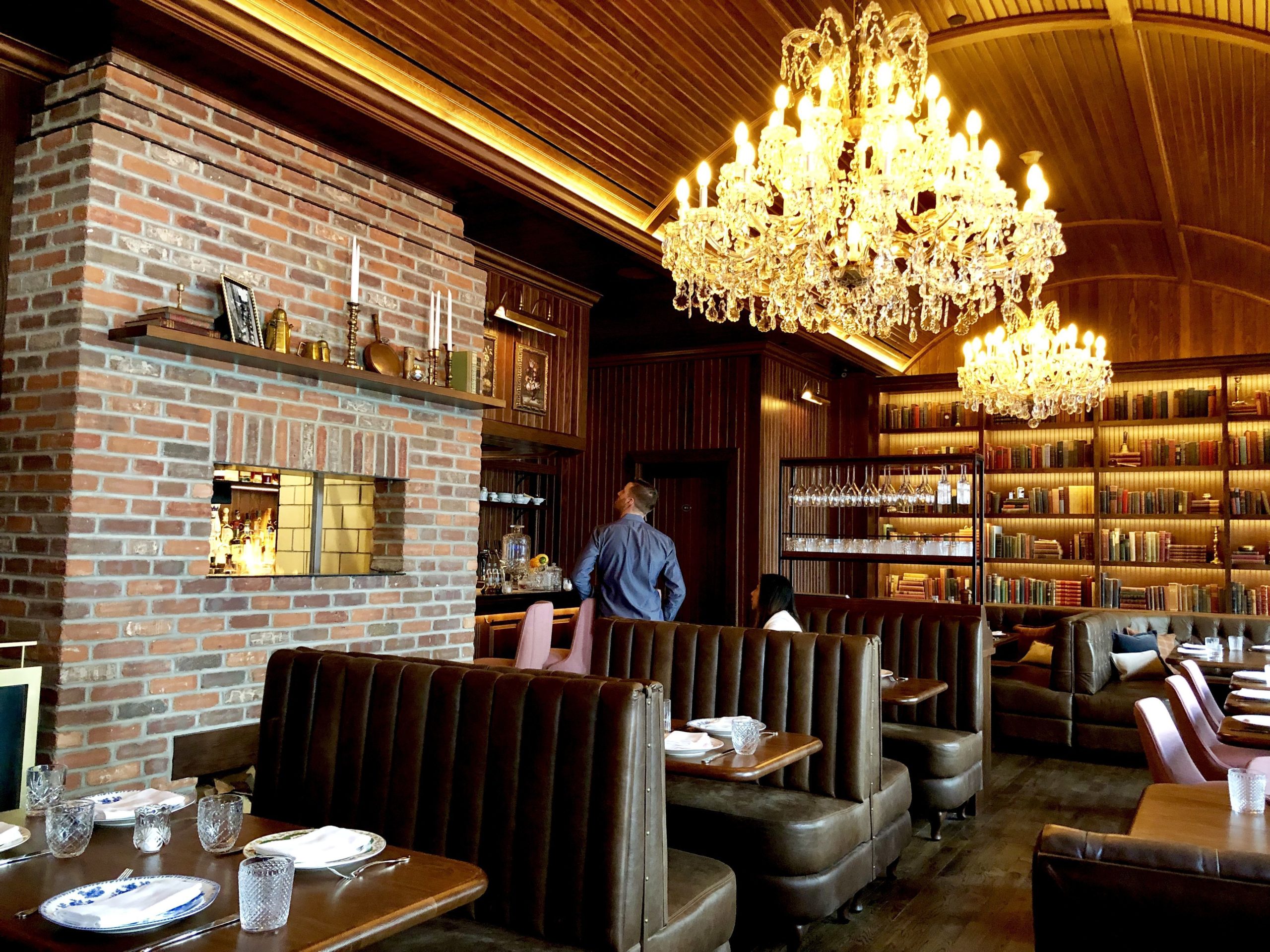 Location: 116 S 13th St, Philadelphia, PA 19107
Specialties: Grass Fed Fillet, Pork Tomahawk, Beef Wellington, and Lamb Rack.
If you want the best steakhouse in PA, Aspen Rose is where you should be. Aspen rose is considered absolutely heaven for all meat lovers who are carnivores. Their Prime roast beef has been cooked for 12 hours to perfection, and it's one of their staple dishes.
It is located just a few streets away from the luxurious Loews Philadelphia 4-Star hotel in Center City, so you have access to a good steak place and an exquisite hotel.
6. Top Cut Steakhouse
Location: 2880 Center Valley Pkwy Suite 625, Center Valley, PA 18034
Specialties: Asian Wagyu Boneless Rib, Filet Mignon, Bone-in-New York Strip, and Dry Aged Bone-In Ribeye
Top Cut Steakhouse is an ultimate eatery that hosts a private event and the setting is quite elegant and sophisticated. They offer high-quality USDA Prime steak which is also extremely delicious, you can get started with their raw bar before moving to the steak. Top Cut Steakhouse has been around for a while and guarantees the best dining experience.
7. The Capital Grille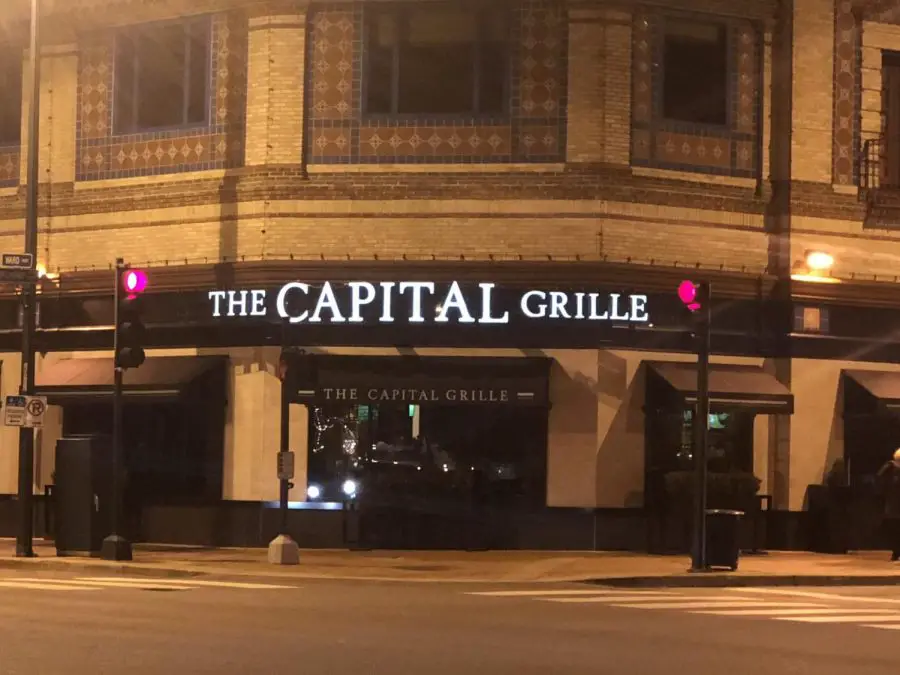 Location: 1338-46 Chestnut St, Philadelphia, PA 19107
Specialties: Steak Tartare, Tuna Tartare, and Caesar Salad with Grana Padano Croutons
The Capital Grille is many people's favorite steakhouse and after tasting their steak, you will understand why. This is owned by Darden Restaurants, and it is an American restaurant chain of upscale steakhouses founded in 1990. This has gone ahead to be the largest chain of Italian-themed restaurants.
No matter what cut you opt for, it will be just like eating prime rib as their meat is dry-aged to the perfect juicy tenderness.
8. The Taste Of Brazil
Location: 6222 Bustleton Ave, Philadelphia, PA 19149
Specialties: Brazilian Feijoada, Pork Ribs, and Brazilian Classic
The Tate of Brazil Cuisine came to be in 1994, and you can find it in North East Philadelphia. This restaurant offers you amazing steak and all their recipes are top-notch in quality and taste, it offers authentic Brazilian cuisine, and there are traditionally styled meats and dishes.
At the Taste Of Brazil, you get perfectly cooked steaks, and it is owned and operated by a family, so you can be assured of a warm welcome and great service. So, ensure to visit this steakhouse for the trusted flavors of Brazil in Philadelphia.
9. Malbec Argentine Steakhouse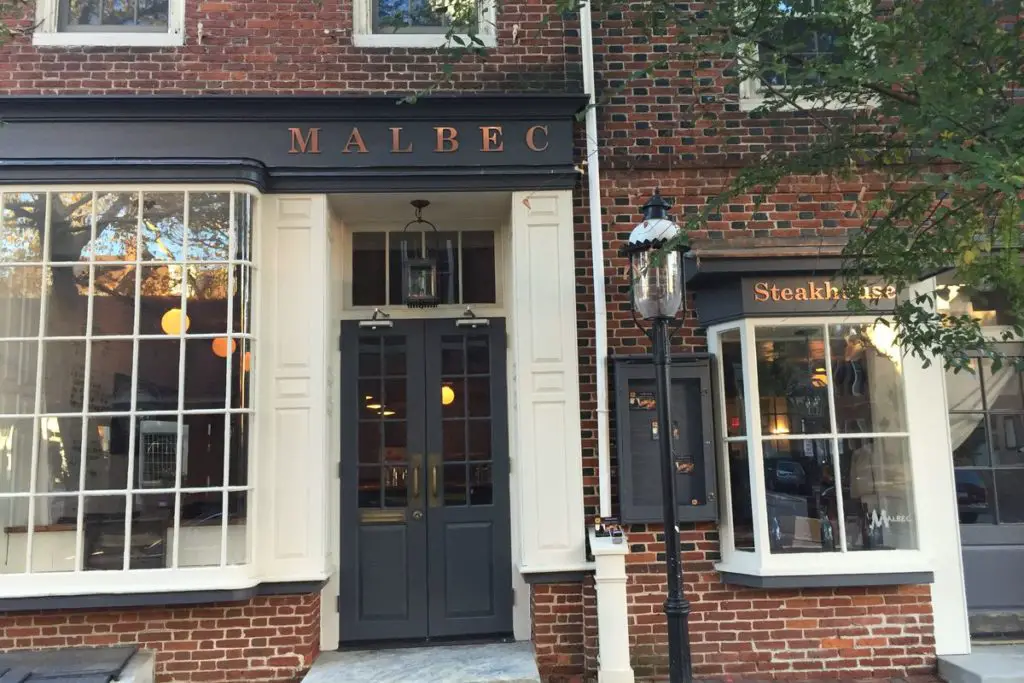 Location: 400 S 2nd St, Philadelphia, PA 19147
Specialties: Try out the Parrillada Argentina which is a mixed sampler of their meat and the Bacon Fillet Mignon
Malbec Argentine Steakhouse is another awesome restaurant that screams a classy and warm atmosphere. This restaurant serves the best kind of steak in Philadelphia, and it is a popular spot located in the historic Headhouse Square section of Philadelphia. The restaurant offers high-quality and really delicious steak and other dishes.
It serves Argentina food and tradition in a calm romantic setting, and it is known all over the world for its steak and grilled meat. They do prioritize fresh ingredients, meat, and high-quality service.
10. Del Frisco's Double Eagle Steakhouse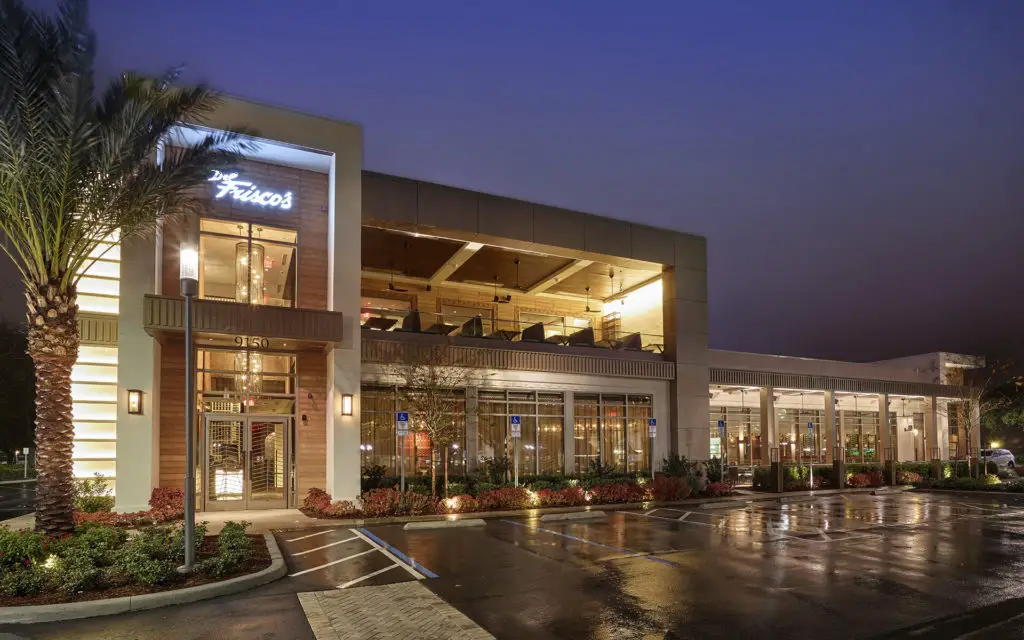 Location: 1428-1432 Chestnut St, Philadelphia, PA 19102
Specialties: Authentic Kobe Beef, Japanese Wagyu Steak, Cheesesteak Prime Meats
Del Frisco's Double Eagle Steakhouse was born in 1981, and it takes on the traditional bold setting of a Classic American steak house. This is a world-famous steakhouse located near City Hall, there has been a seek modern twist added to it over the years but maintains the traditional setting.
They not only have really juicy steaks but also an extensive updated wine list that matches a lively atmosphere. Do not hesitate to choose something from their classic menu, and it's just where you need to be to enjoy high-quality, meat and fancy seafood.
Wrapping Up
Indulging in the best steakhouse you can find in the City you currently are is not just for fun but quite vital for a remarkable experience. Philadelphia has a wide range of steakhouses but as we have mentioned earlier, only a handful offer the best atmosphere and steak. So, if you are in the mood for a high-quality steak, check out any of the restaurants we have listed above.
We are sorry that this post was not useful for you!
Let us improve this post!
Tell us how we can improve this post?