The traditional method of using wines for bolognese has been around for a while, and it sure has an impressive impact on your bolognese. When it comes to making amazing bolognese, there are no rules to how you work your recipe however there are key ingredients you need to have. White wine is one of the key ingredients.
Bolognese is quite an easy dish to make, but you need to make sure you get your wine right. Red white has been decided to be too aggressive for bolognese which is why white wine is more suitable.
We have to agree that white wine has a distinct flavor, and it is easier on the palate compared to red wine. However, before you start shopping for a bottle or two, you should know they are specific dry white wines that ensure your bolognese has all its essential tastes.
All wines are meant to be cooking wine but in reality, not all are and we love it that way. Carefully selecting your wine for bolognese will ensure it turns out perfectly. Hence, why we have a list of the best dry white wines for making delicious bolognese sauce.
Why Choose Dry White Wine For Bolognese?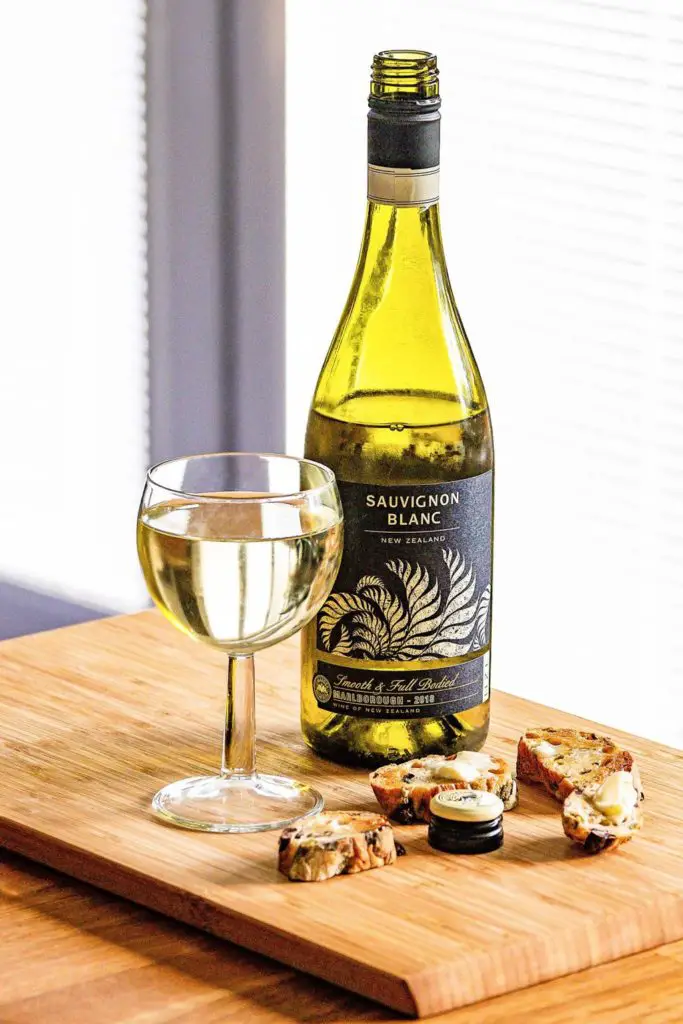 Wine is becoming an essential ingredient in quite a lot of dishes but notes that not all wines are meant for cooking and certainly not all wines are meant for bolognese.
Whether you are a full-fledged chef or simply making weekend bolognese for the family at home, dry white wine is a much-preferred option if you want to keep the flavor strong.
Dry white wine helps improve the odor and flavor of your bolognese. Red wine can be a bit aggressive on bolognese which means it will take longer to absorb the flavor. If you are planning to enjoy your bolognese the same evening it is being cooked, dry white wine can help the meat melt faster.
Best Dry White Wines For Bolognese
Dry white wine is a versatile pantry staple, so your bolognese is not the only dish that will be benefiting from it. The nutritional content is another reason you should add dry white wine to your cart, and we have a list of the best ones to shop for.
1. Albarino Wines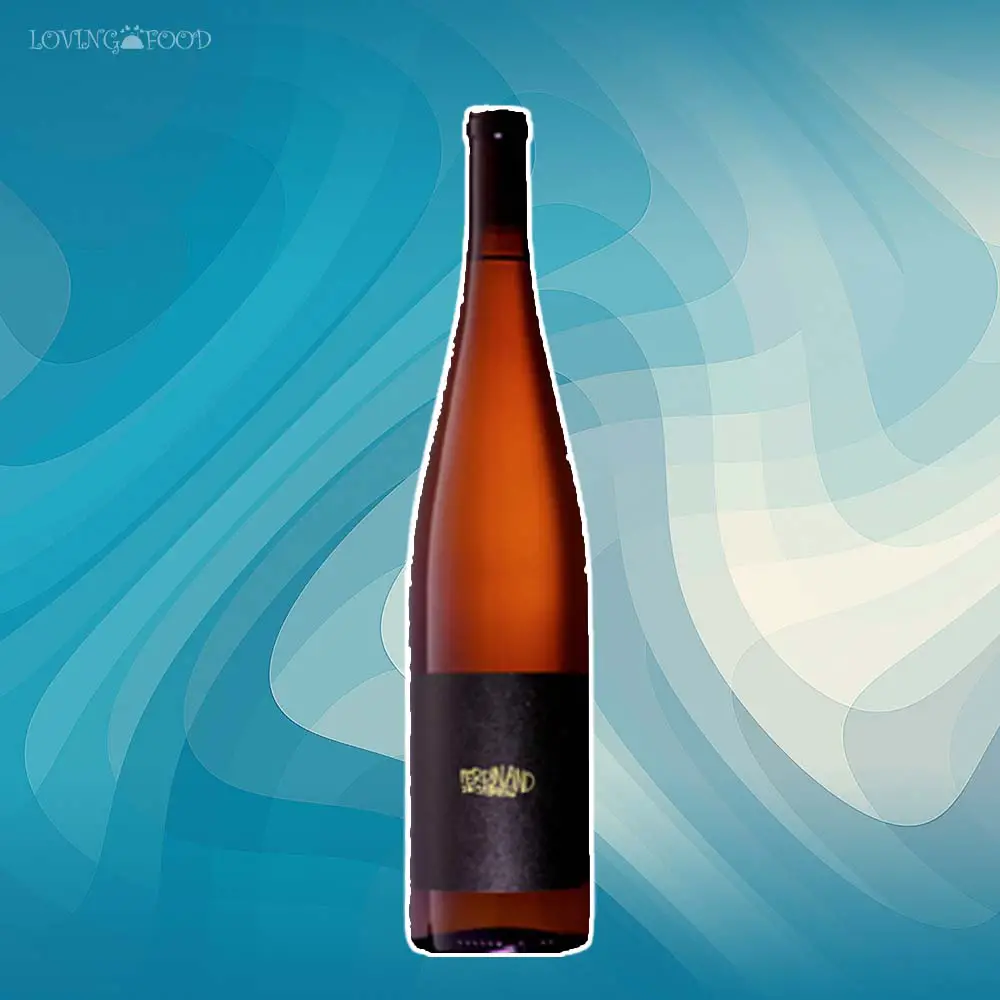 Albarino is a white wine produced from the same-named grape. This grape is mostly grown in the Rias Baixas region of Spain. This wine is ideal for your Bolognese because it is dry, acidic, and has a small alcohol percentage.
The Albarino wine is not only good for cooking but also for drinking. Sweet melon, citrus, lemon peel, apricot, and honeysuckle tastes and aromas abound in this wine. Although some
Albarino wines have a faint bitter flavor, this wine is light and refreshing, with just enough acidity and fruitiness to complement your Bolognese. White wine is often inexpensive, with prices ranging from under $15 to $50. there are some well-balanced alternatives from recognized wineries, and the wine may be easily obtained online or through a shop if needed. 
2. Pinot Gris Wine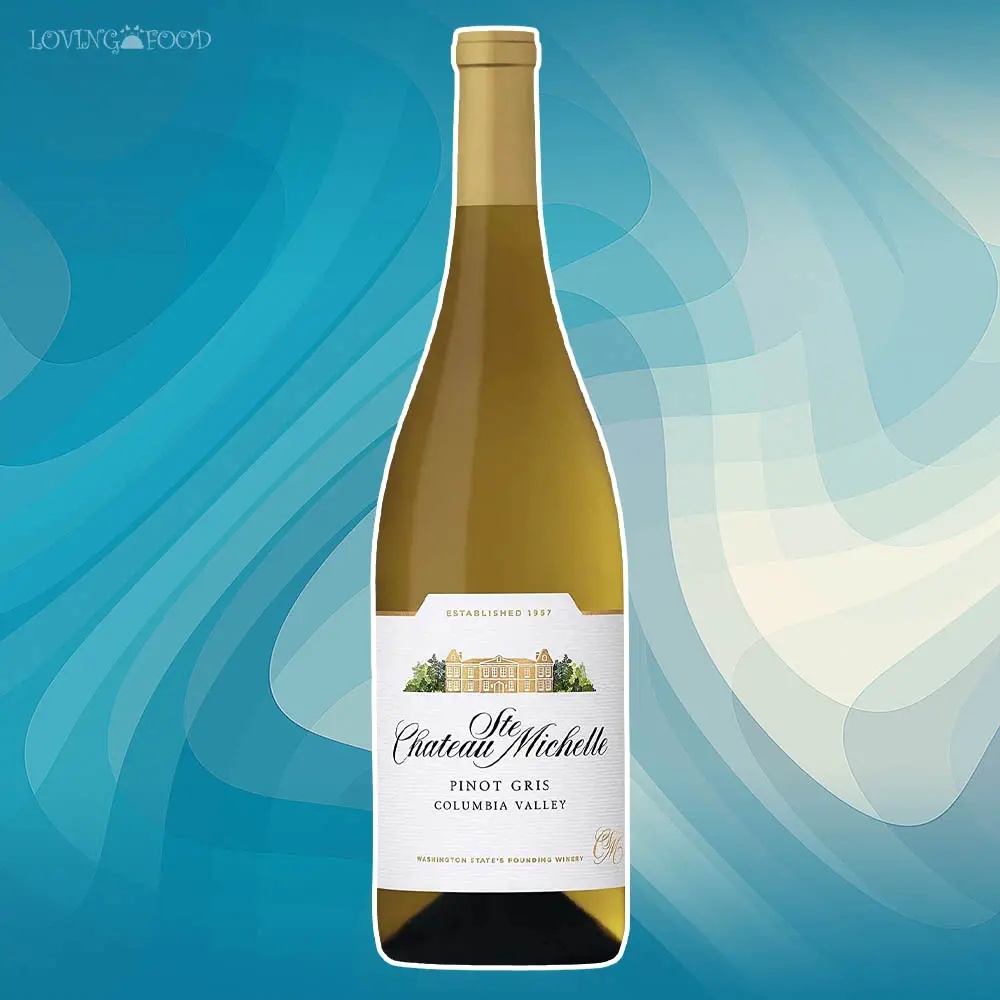 ---
If you didn't already know, Pinot Gris, also known as pinot grigio, is the world's second best-selling white wine and the United States' second-most popular white wine.
With hints of lemons, lime, honeycomb, and green apples, this white wine has a significant acidity level.
The basic pinot Gris vine is a grayish-blue tint grape that originated in France and is thought to be akin to the red wine pinot noir.
3. Torrontes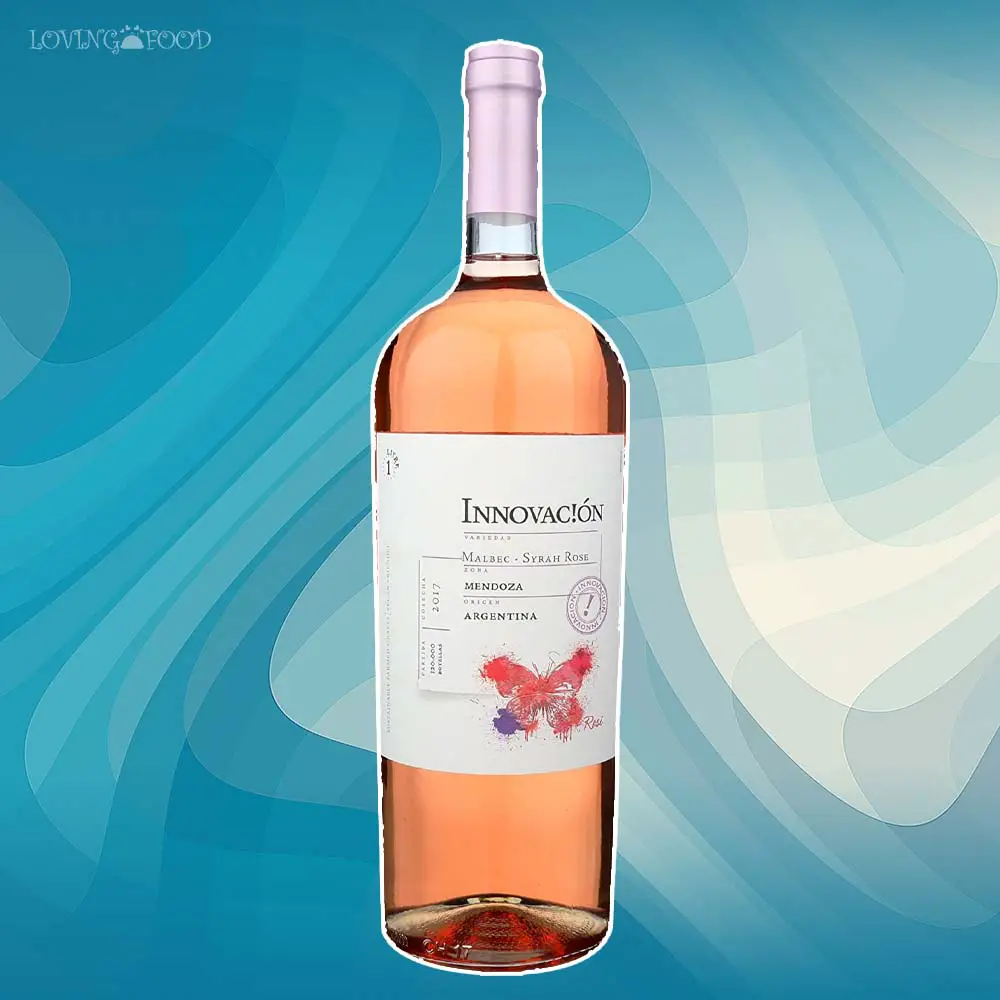 ---
Torrontes is a rare dry white wine from Argentina's Salta area. The wine is well-known for its various fruity flavors, which are complemented by white flower smells.
It has a silky texture that you'll enjoy, as well as soapy features and balanced acidity, making it ideal for your Bolognese! Torrontes is available in a variety of flavors, the most popular of which is a dry white wine.
4. Muscadet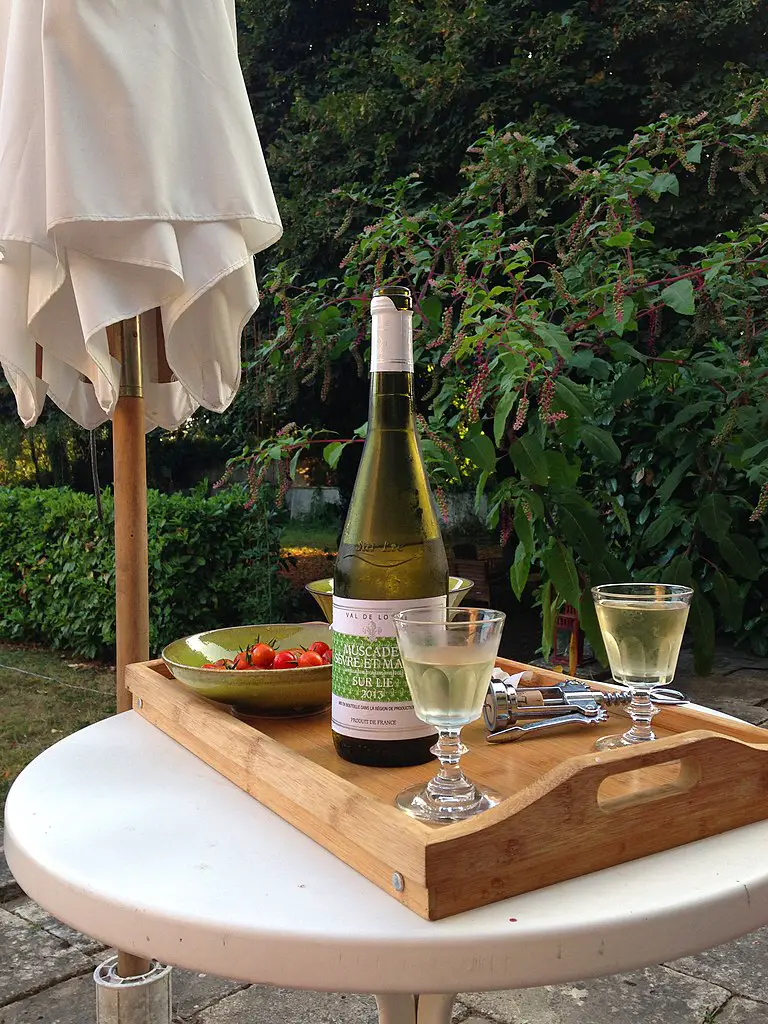 Are you a non-fruity wine expert? Then the Muscadet dry wine is for you. Muscadet is a light-bodied white wine that comes from France's Loire Valley.
It has flavors of tart apples, lemon, line, and saline seawater. It has a high level of acidity and no sweetness, as you might expect. Muscadet is not only delicious to drink, but it also pairs well with food because of its high acidity.
5. Dry Sherry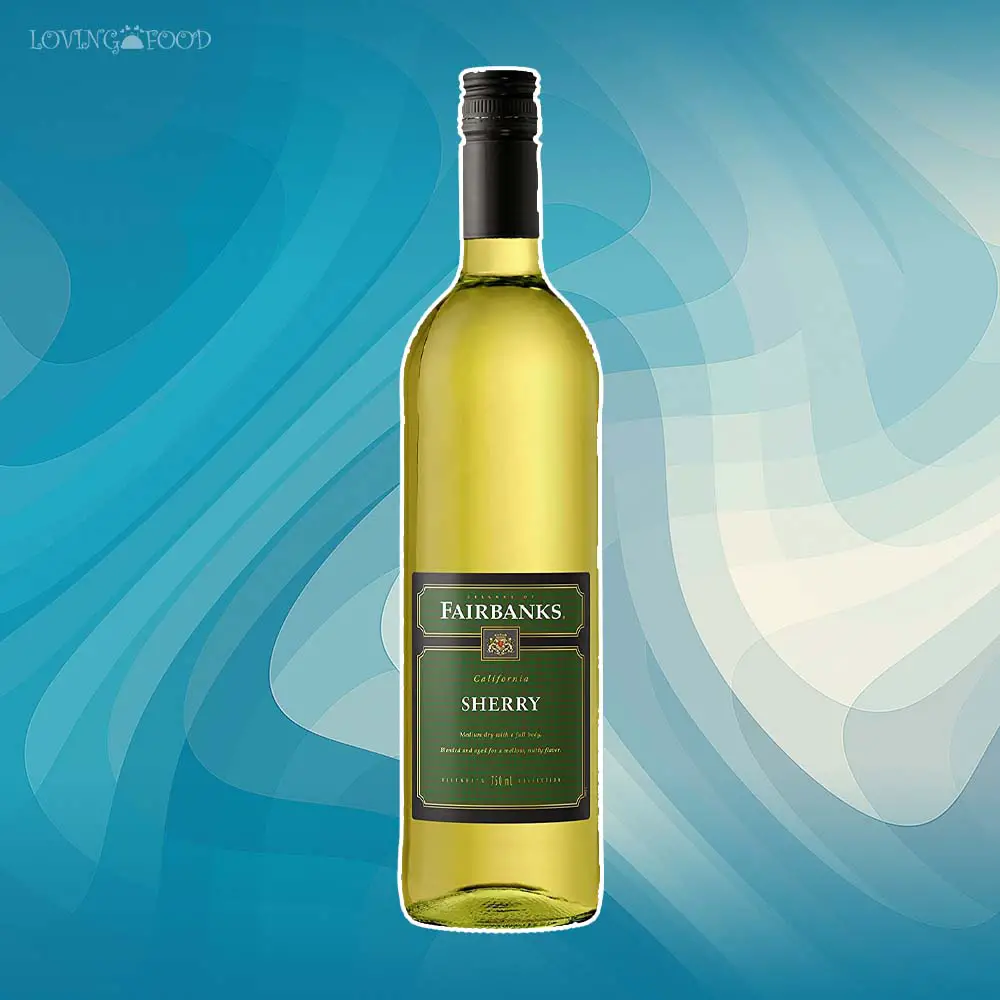 Dry sherry is a delectable white wine produced in Andalusia, Spain. Dry sherry has been used to make amazing meals for generations, including livestock, soups, sautéed veggies, and Bolognese!
6. Sauvignon Blanc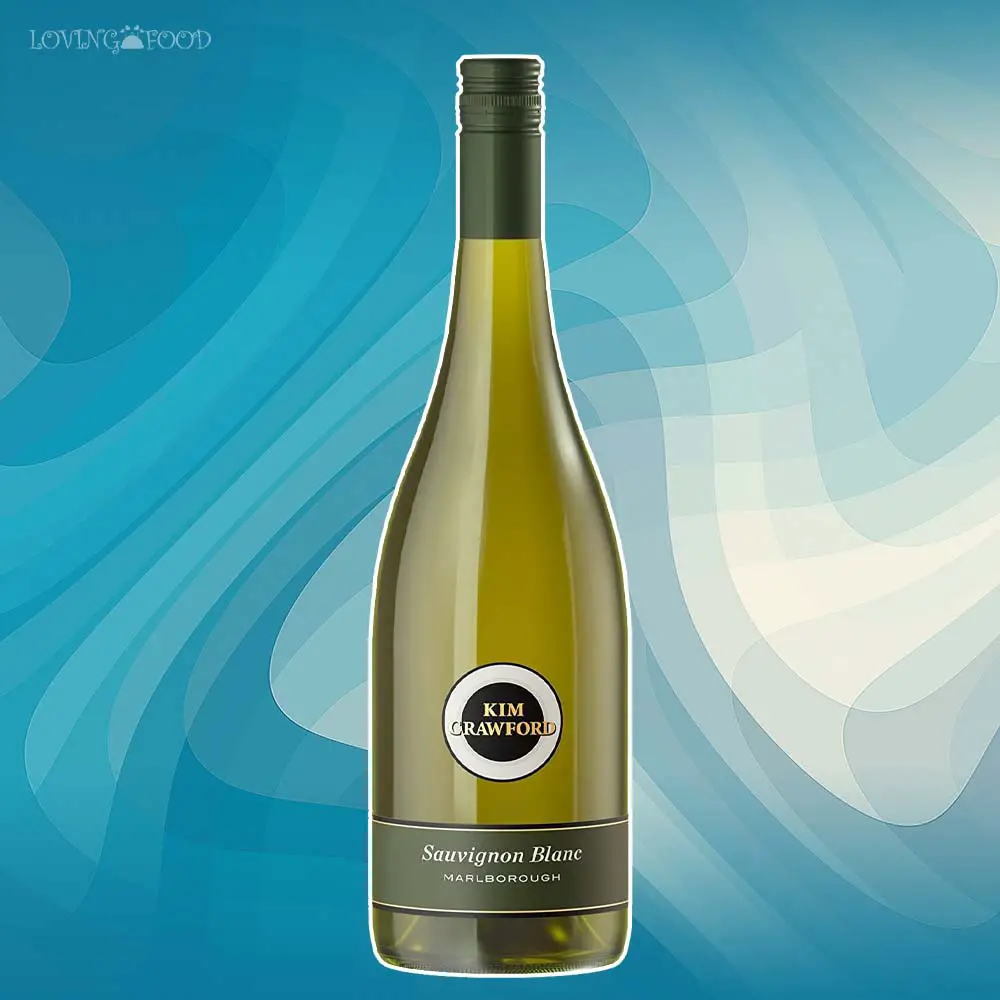 ---
Sauvignon Blanc is one of the greatest wines for Bolognese, as it is one of the driest and crispest wines available. It is well-known for its acidity as well as its flavor. It has a nutty taste, as well as grapefruit, lemons, and lime flavors.
The drink gets its name from the same-named grape, which may be found in France, California's Napa Valley, New Zealand's Marlborough, and Australia's Adelaide Hills.
7. Chardonnay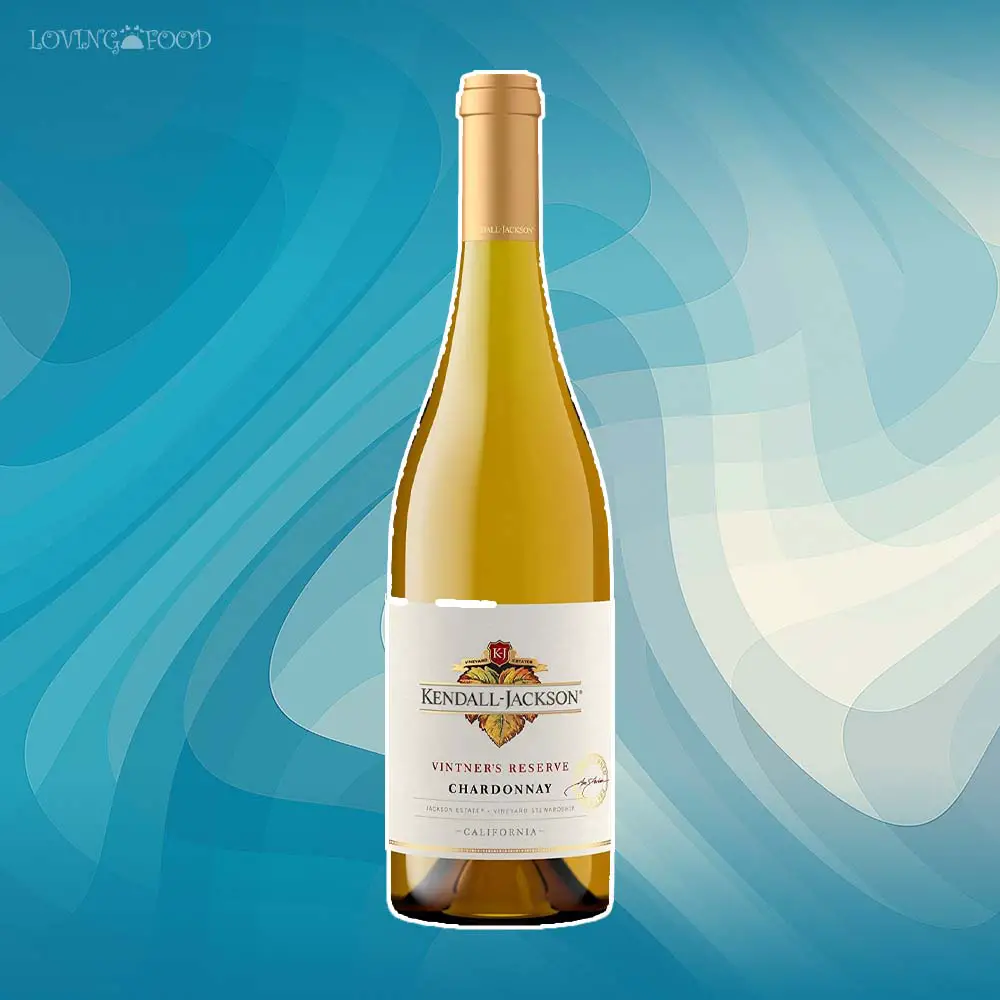 ---
You may say that Chardonnay is the most popular white wine in the world, and we agree!
In the United States, it is the most widely planted and produced white wine. The Burgundy region of France is the birthplace of chardonnay, yet it is not branded as such in France. It will instead be known as white burgundy (Bourgogne Blanc) and Chablis.
Chardonnays are frequently matured in two different methods. Some are matured in oak and may be recognized by their toasty, rich, buttery flavor, while others are aged in stainless steel vats and produce a fruitier kind of wine. Chardonnay is a fruity wine that will enhance the flavor and balance of your Bolognese.
8. Viognier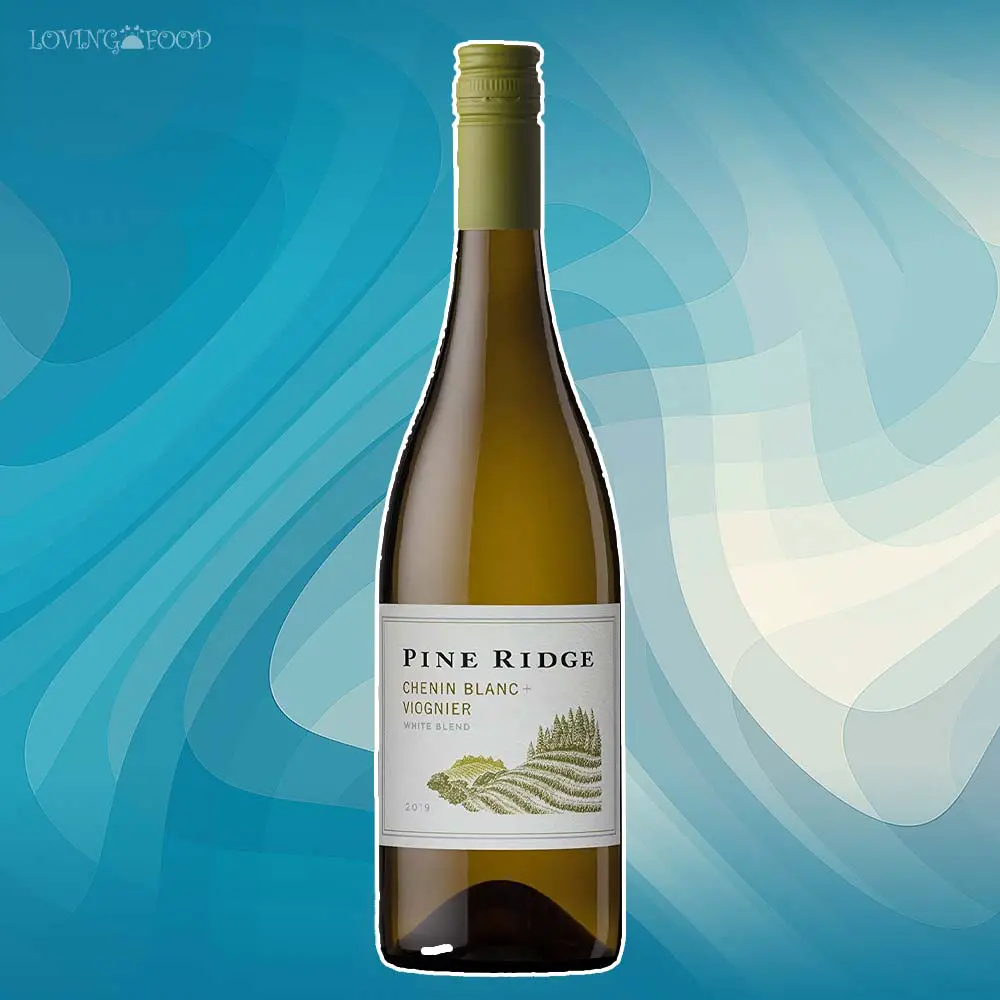 ---
Viognier is a fragrant grape with citrus, honeysuckle, creamy vanilla scents, and mango flavors in its flavor profile. Viognier is available in both dry and off-dry varieties, depending on the producer.
It may be used to make a variety of foods, including chicken curry, roast turkey breast, and Bolognese sauce.
9. Riesling Wine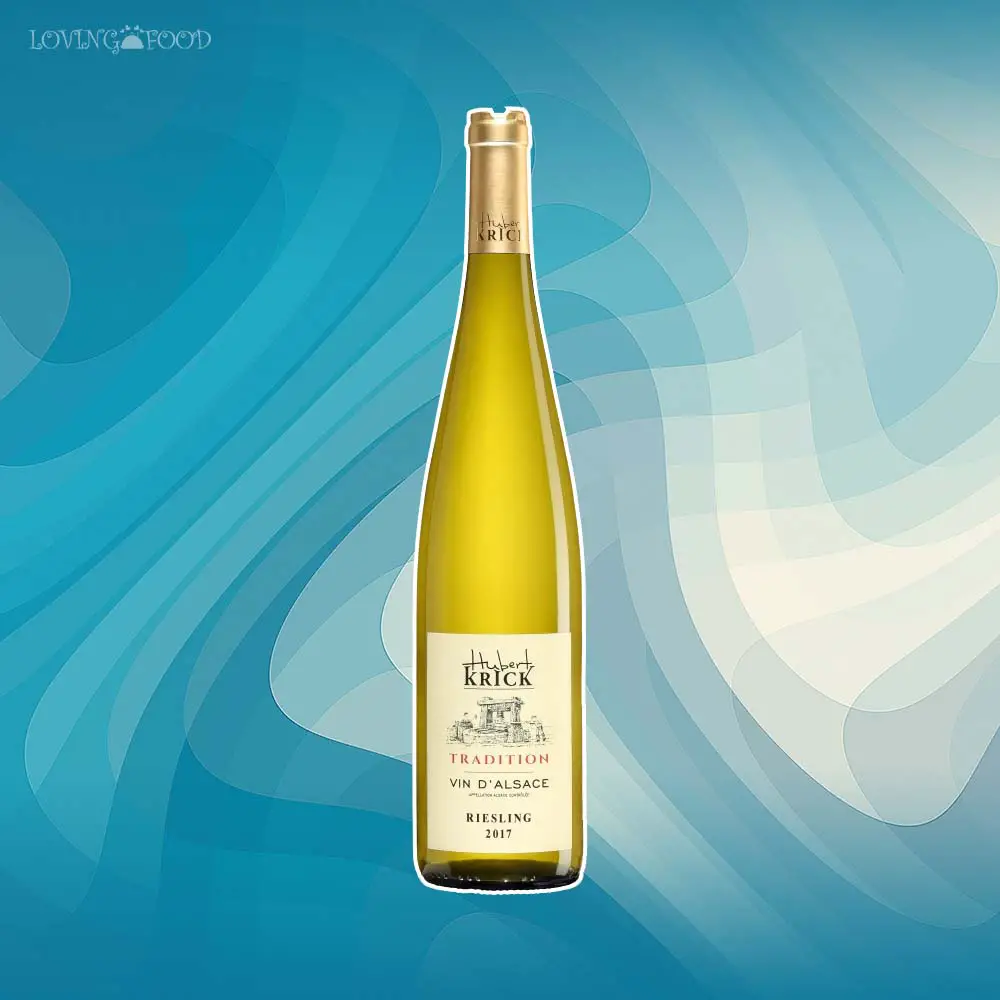 The Riesling wine is easy to recognize because of its distinctive tall, narrow bottle. The wonderful, refreshing wine comes from the Rhine River Valley in Germany. Apples, apricot, peaches, and pear are among the wine's flavors.
This wine also has a high acidity level, similar to that of lemonade. Riesling is not only a superb drink, but it also pairs well with food; it can be used to make Indian, Asian, and even Italian meals.
Final Thoughts
While wine is widely consumed, you may be interested to learn that adding a dry white wine to your Bolognese will provide it with the customary superb flavor that you require.
Although dry white wine is a good choice for Bolognese, many people use red wine alternatively. Both are excellent in the same way.
We are sorry that this post was not useful for you!
Let us improve this post!
Tell us how we can improve this post?