Are you going on a tropical vacation anytime soon? If the answer is yes then you do need to learn how to make some of the greatest mai tai recipes. You can also enjoy this Tiki drink on a classic hangout with friends or on a relaxing evening alone.
The secret to creating an amazing mai tai cocktail has been considered to be a closely guided secret, while we do agree with this, you should also be prepared to be wowed with the recipes we have found.
Mai tai is a popular drink, and it started as a rum cocktail that supposedly deplete world rum supplies in the 40s and 50s. This cocktail was invented by Victor J, Bergeron who is commonly referred to as Trader Vic in the year 1944.
The history behind the Mai Tai cocktail is an interesting one as it is also known as the classic Hawaiian drink and Bergeron was very secretive about the ingredients. However, not to worry, we have compiled some amazing mai tai recipes you can't get enough of.
What Is In Mai Tai?
The main ingredient in mai tai is rum which is mixed with other basic ingredients like fresh lime juice, orange curacao, and orgeat (a nuanced almond syrup). Mai tai is one of the characteristics of cocktails in Tiki culture.
The standard garnish for it is lime peel and pineapple spear. This cocktail has been around for decades hence people have different amazing ways it can be made.
There are lots of classic rums you can use for making mai tai however ensure to use only two different rums at once. Mai tai is not particularly a sweet cocktail rather it is described as a tart strong cocktail. It has a prominent rum flavor and a bit of orange and lime flavor on the backend.
21 Great Mai Tai Recipes
There are so many ways mai tai cocktail can be described, but boring is not one of them. Everyone has their own description for this drink, and it can range from simple to being the King of Tiki drink.
Jamaican-aged rum and Jamaican white rum should be your go-to if you are looking to create an authentic mai tai. So, we have rounded up 21 great mai tai recipes.
1. Hawaiian Mai Tai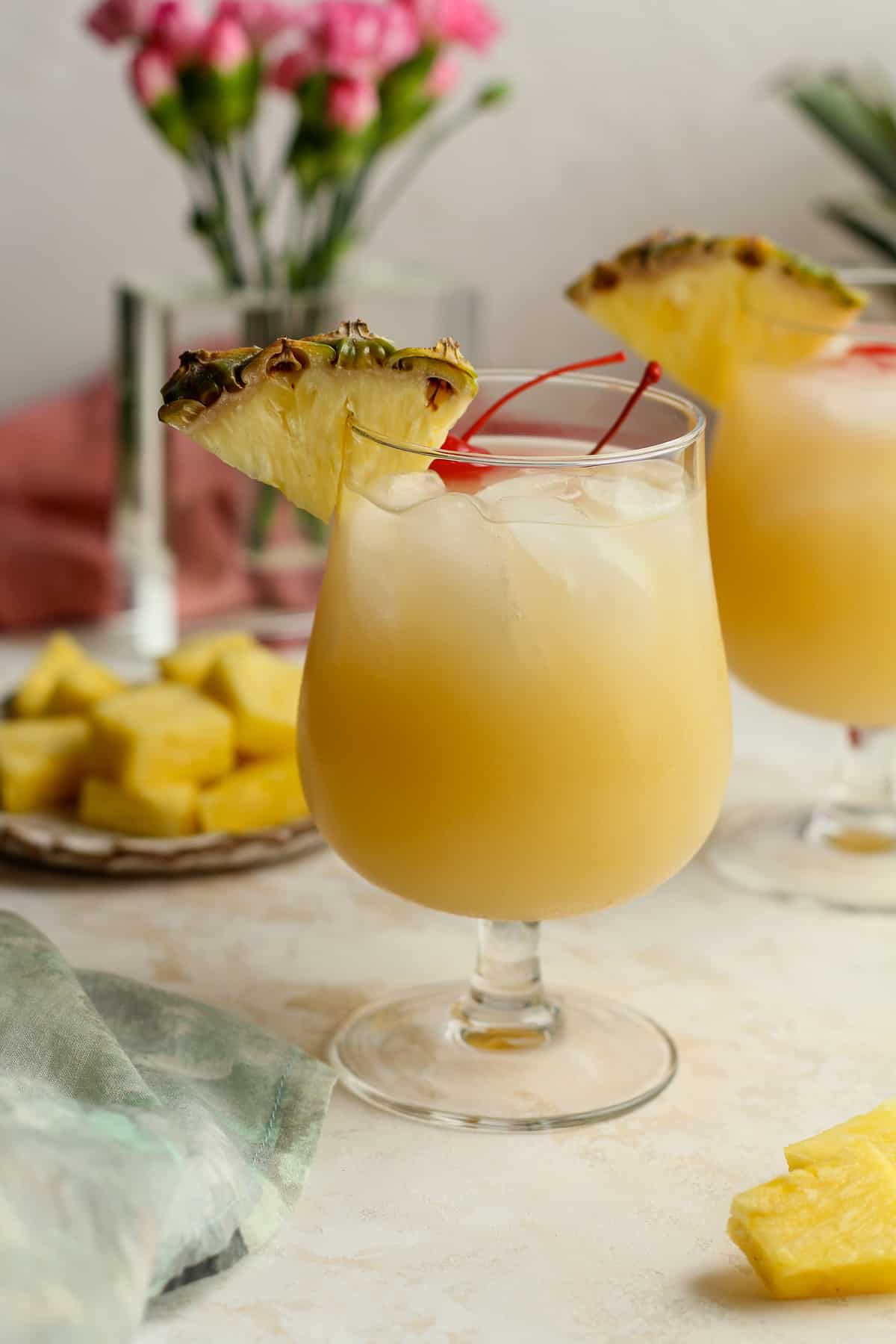 The secret to the Hawaiian mai tai recipe is considered a closely guarded secret, and we really can understand why. Hawaiian mai tai cocktail is a really classic drink and has been enjoyed for ages, and it sure complements summer perfectly.
Mai tai is a staple in many restaurants so if you are trying a mai tai cocktail for the first time then you can consider starting with Hawaiian mai tai. It is quite an amazing tropical drink.
2. Classical Mai Tai Recipe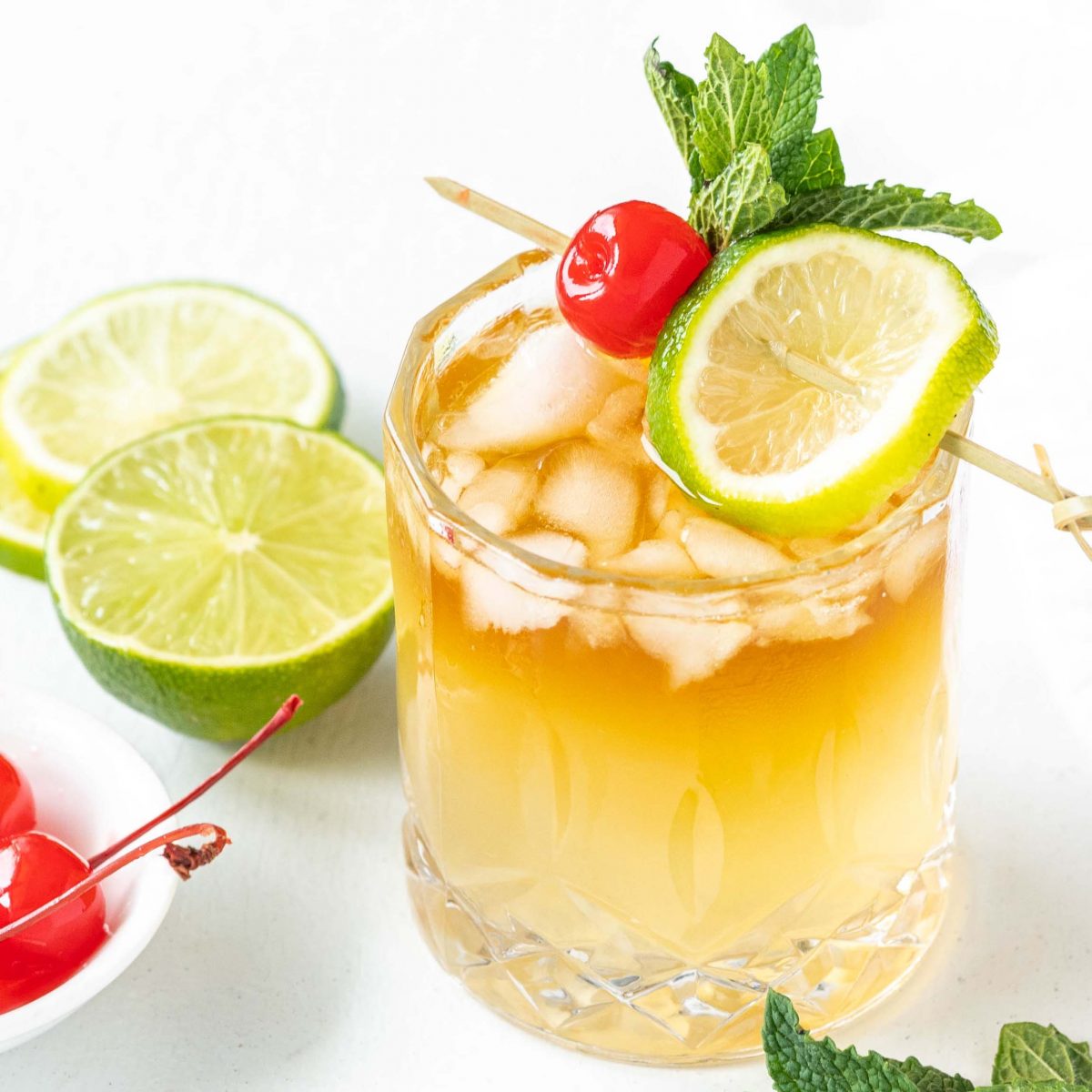 We really can't say no to the classical mai tai recipe no matter how many other recipes you try. If you can't go to the beach and need something to bring the tropical vibe to you, here is one mai tai recipe you should give a try. You will be having lots of fun making this classical mai tai recipe.
3. The Original Mai Tai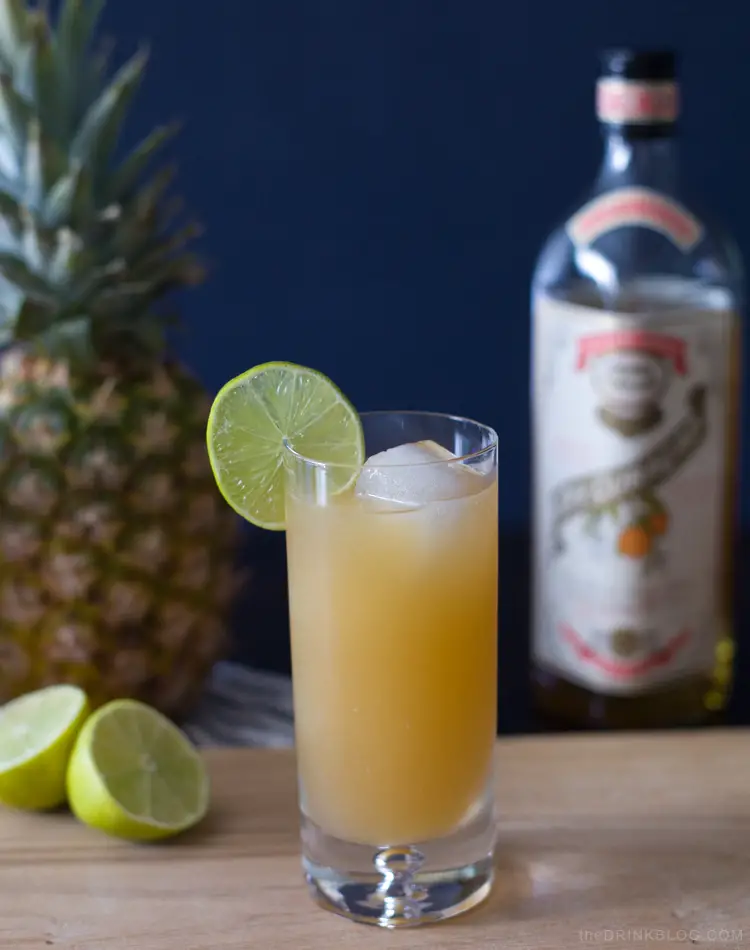 The original mai tai recipe will always have to stand out. This is quite delicious and can be regarded as the real mai tai that hasn't been made complex. This mai tai in its original form makes lots of sense, the ingredients are simple, and you get a full sophisticated flavor.
4. The Four Seasons Maui Mai Tai Recipe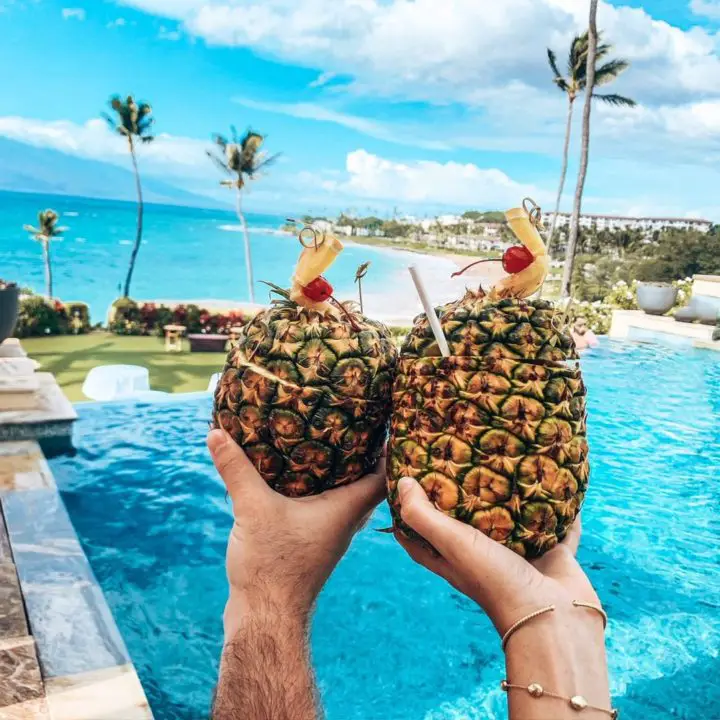 You can skip the classical and original mai tai recipe and rather go for something even more tropical and fancy. The four seasons Maui mai tai cocktail recipe as expected originated by getting inspired by the Four seasons hotel. This is a really cool island cocktail you are going to enjoy.
This is just one of the many ways to perfect the classic mai tai recipe, but we have to admit this is currently on the list of our favorites. This cocktail is nowhere near boring.
5. Smugglers Cove Mai Tai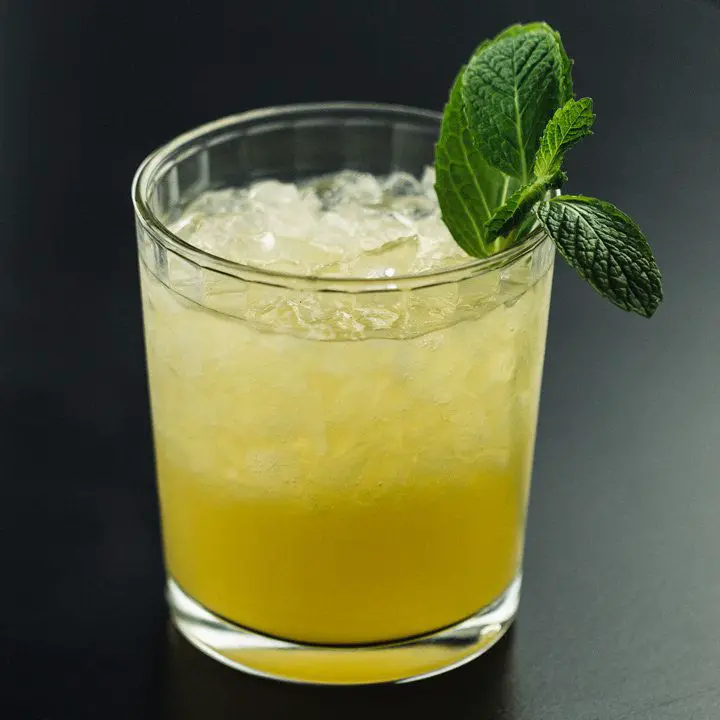 The smuggler's cove Mai tail is another cocktail that will convince you that mai tai is the perfect tropical drink. This is absolutely delicious! This recipe adapts the original mai tai recipe but to make it less complicated, the pineapple juice has been omitted.
Smugglers cove mai tai is said to be invented by a former Trader Vic's bartender, so we can be sure it is well balanced. The drink is also a perfect choice if you will be mixing different kinds of rum.
6. Martin Cate's Mai Tai
If you are not so eager to try Smugglers cover mai tai, another cocktail that does replicate the classical mai tai with a similar bottle of rum is Matin Cate's mai tai. Smugglers cove orgeat is used for this cocktail and no worries, you won't be spilling it while you have a great time with friends on the beach.
7. Winter Mai Tai Cocktail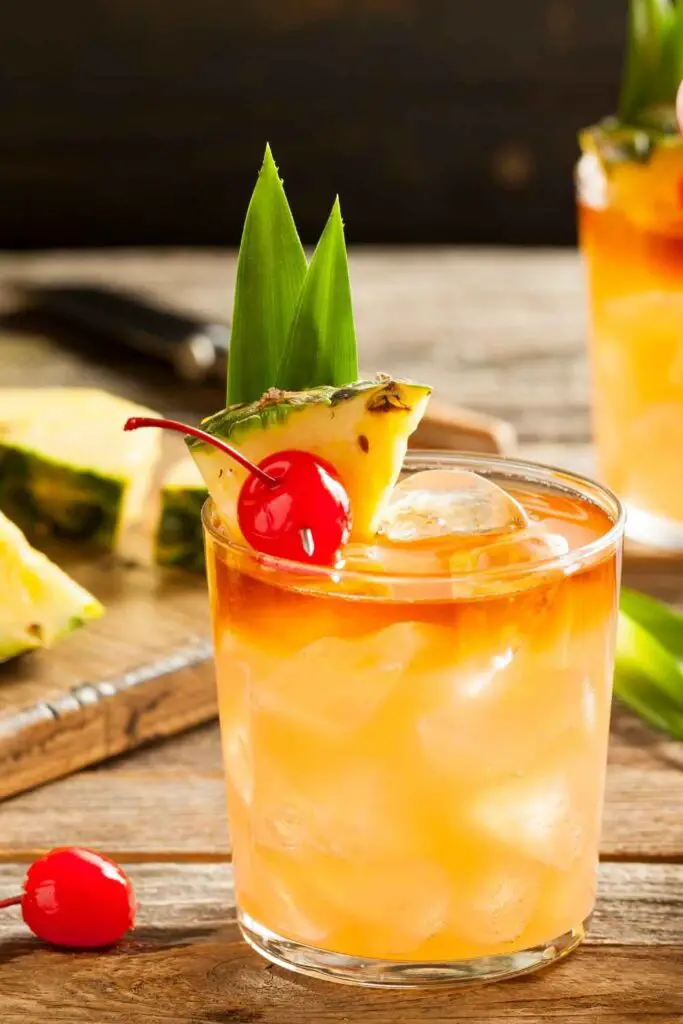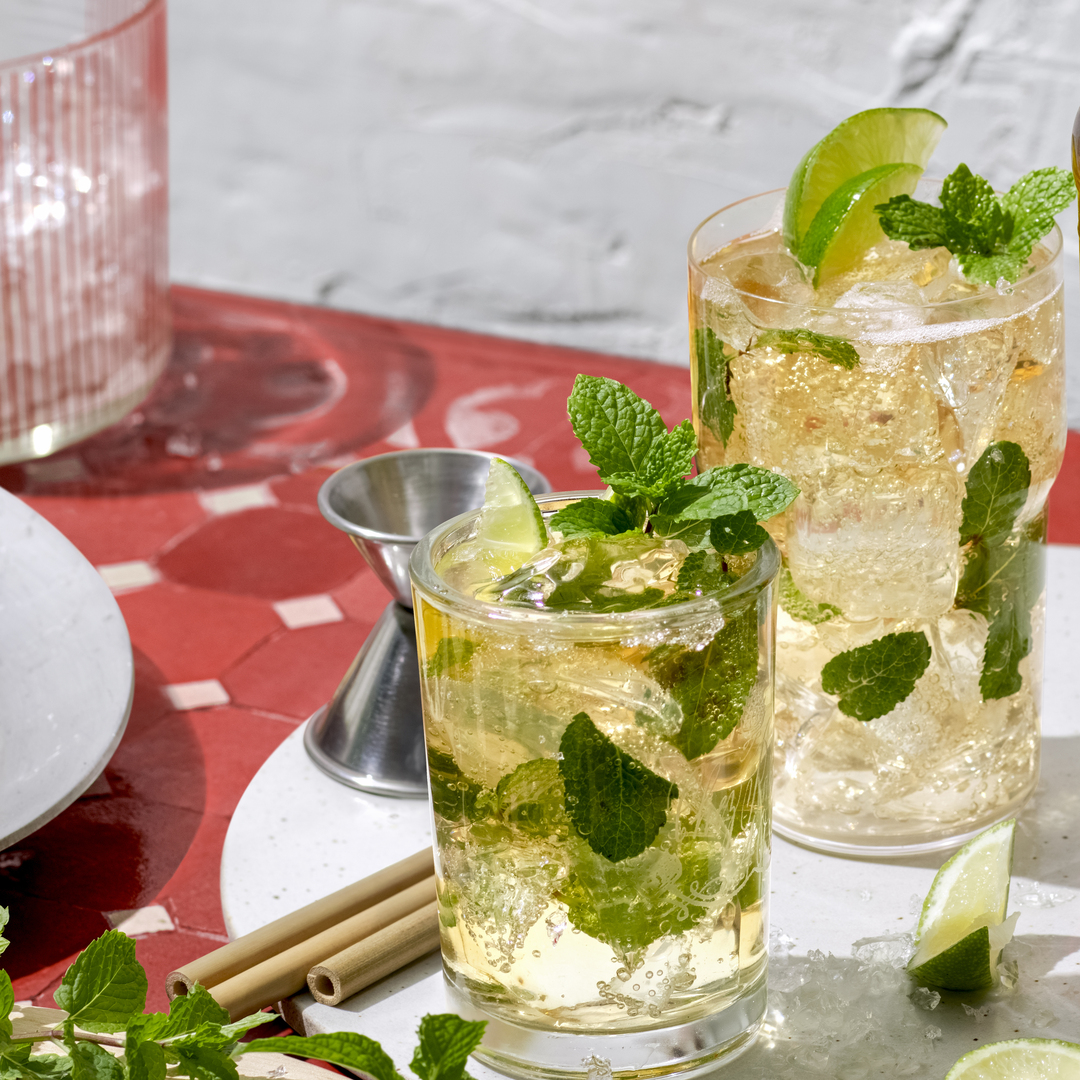 Apparently, summer is not the only period you can enjoy mai tai. A tiki cocktail party will not be complete without a cocktail drink so here is one that you can enjoy during the cold season.
8. Dukes Wakiki Signature Mai Tai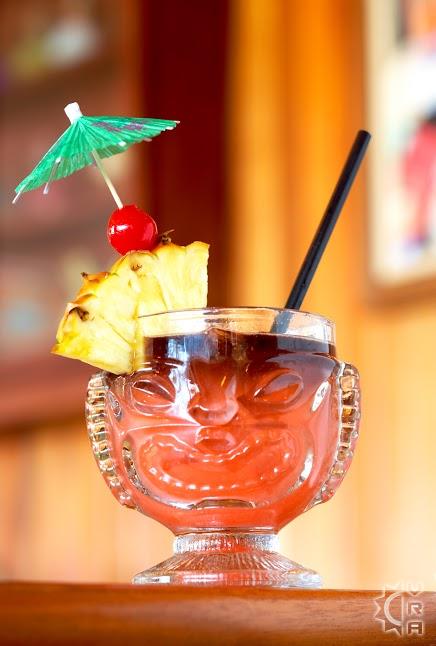 The Duke's Waikiki signature mai tai cocktail is one that really captures the tiki experience. You will love the strong signature taste. To enjoy this even more if you are making it at home, you should consider serving it in the wakilola tiki glass, this captures the true history behind the drink.
9. Midnight Mai Tai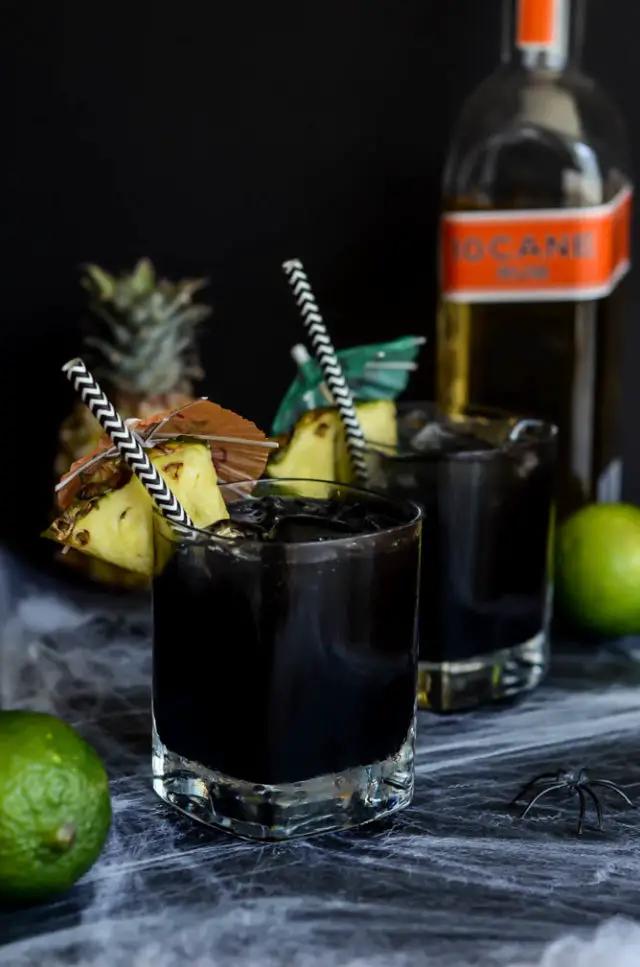 This is described as the Halloween mai tai recipe and after making this at home for yourself, you might understand why. Midnight mai tai is actually a cool cocktail but as the name implies, it provides all the distraction you need on cool tropical midnight.
Note that the recipe isn't complicated, and the drink isn't spooky either, but it is black. It is also perfect for kicking off a relaxing weekend.
10. Virgin Mai Tai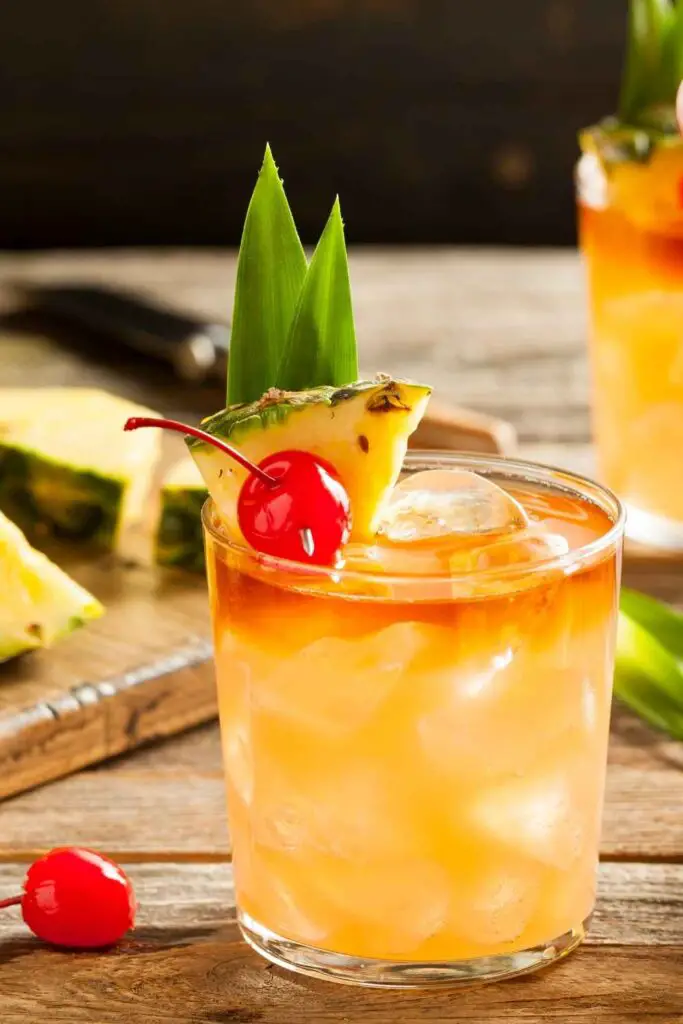 Virgin mai tai cocktail is one you will enjoy sipping on a cool summer outdoor. This mai tai recipe is perfect for hanging out with friends on the beach, and it's a lot different from the classical mai tai in case you have that too strong.
This virgin mai tai cocktail is not alcoholic, so you can enjoy the refreshing taste without getting lightheaded or tipsy. Just the drink you need to keep things simple on a warm afternoon.
11. Flaming Mai Tai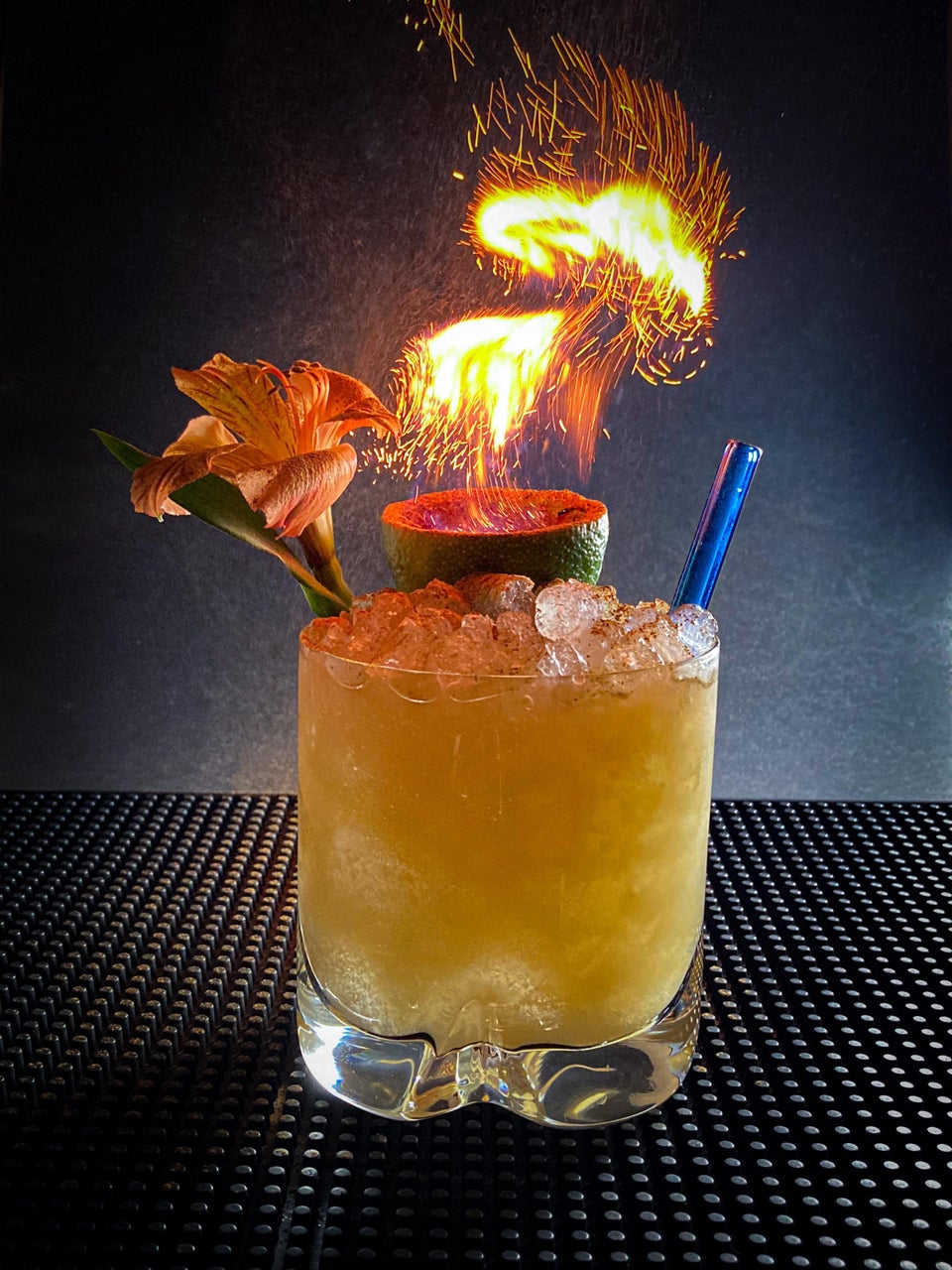 Mai tai cocktail drink's main ingredient is rum which means you get all the permission to cut loose or keep it subtle. If you are thinking you have never enjoyed this drink properly, you should try the flaming mai tai cocktail. This is first made with the real mai tai ingredients then it is beautifully layered to give you an unforgettable taste.
12. Skinny Mai Tai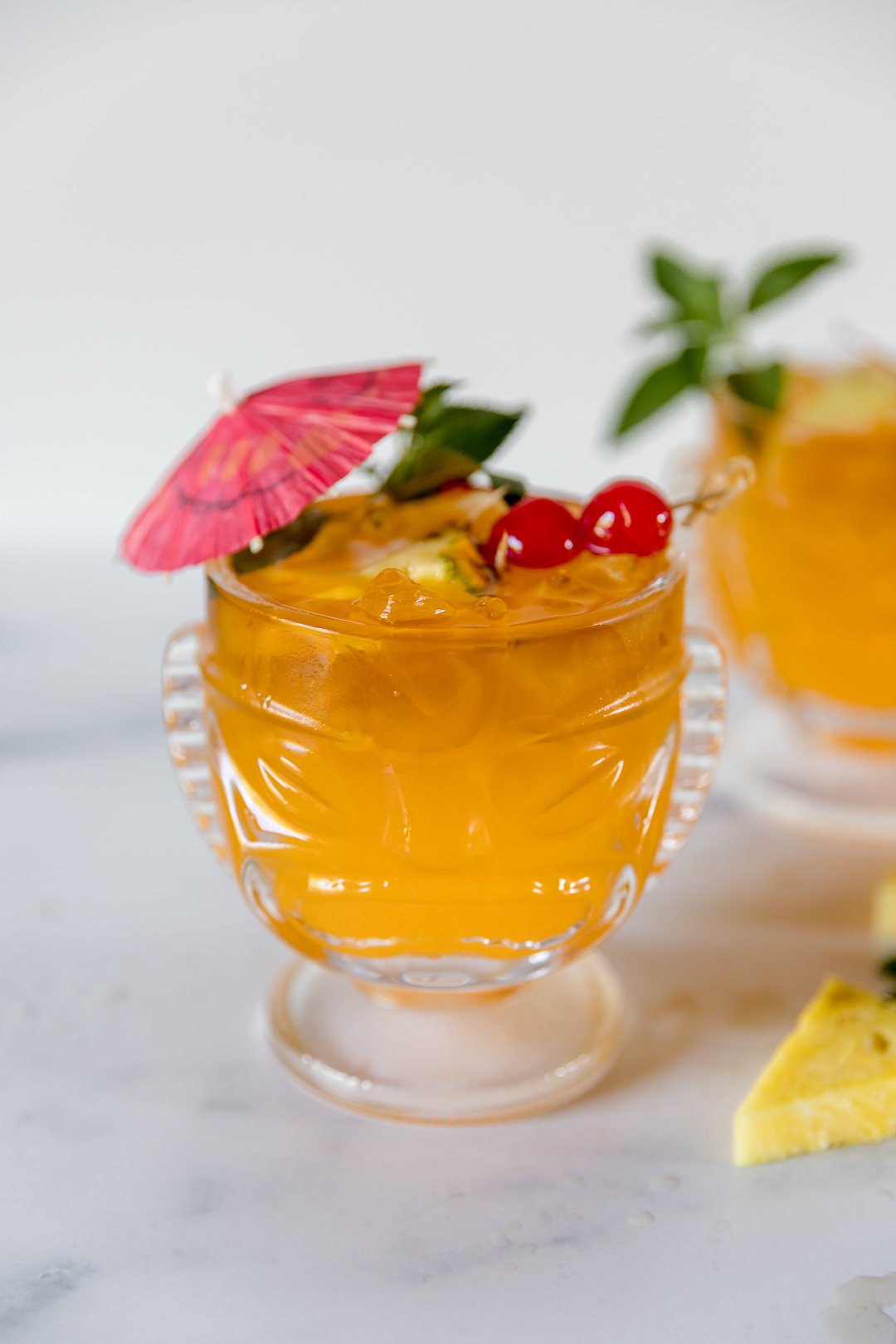 The skinny mai tai recipe was made as a birthday cocktail, and we have to admit this recreates the unique taste of mai tai cocktails perfectly. The recipe is simple, and you don't have about gaining too many pounds while you enjoy this cocktail. The sugar has been replaced with Sweet N Low, so you can enjoy it as much as you want.
13. Mango Mai Tai Cocktail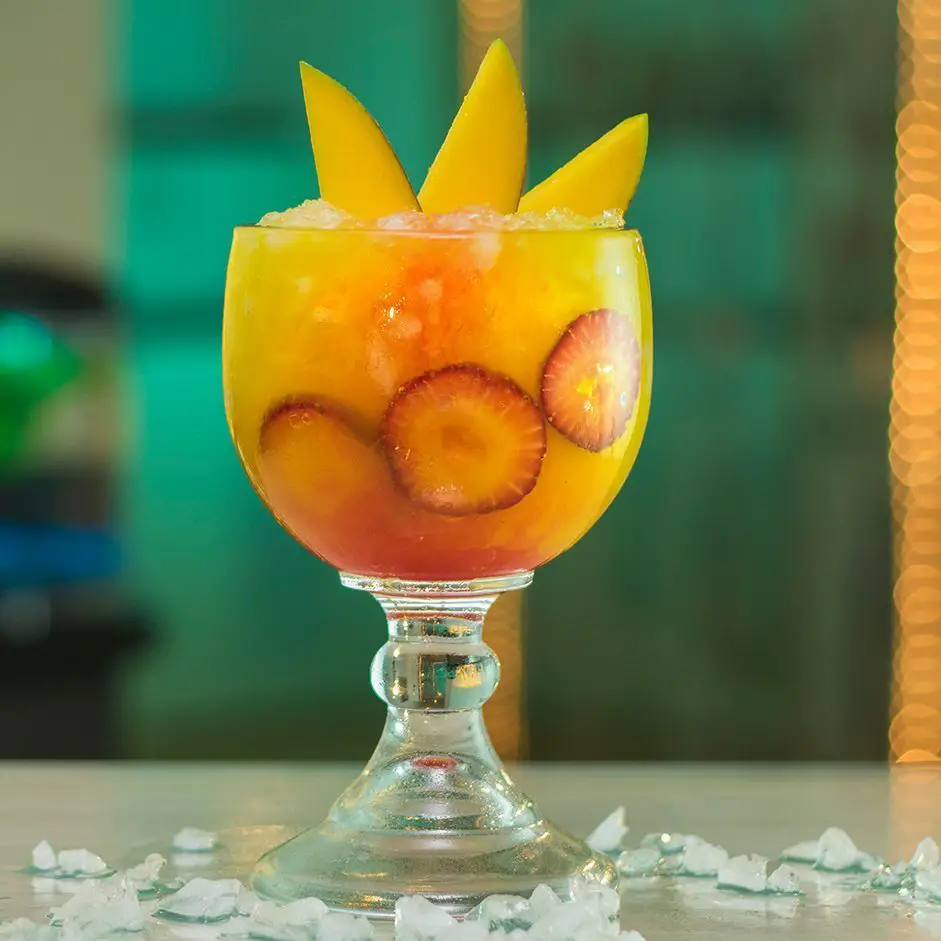 Mango mai tai can be described as a cocktail drink that has been blended to give perfection. This version of mai tai cocktail will have you loving mango more and trying to make it every day till summer is over.
14. Mai Tai Mocktail Party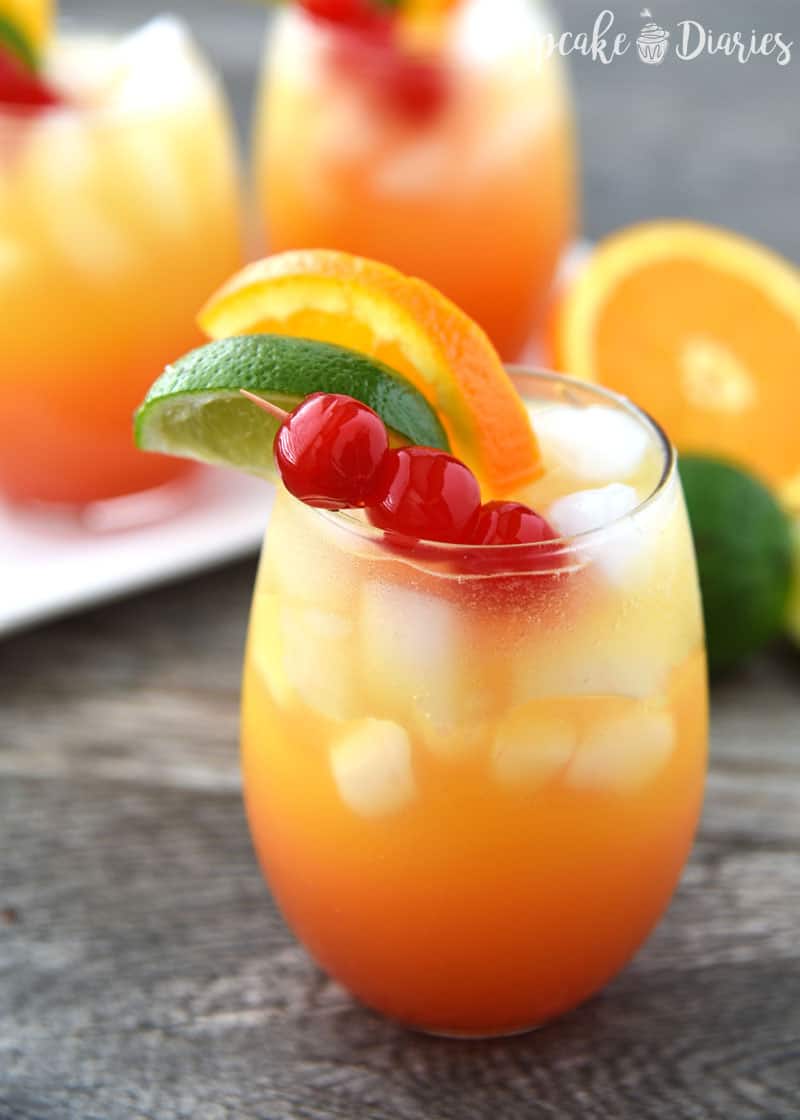 In just 5 minutes, you should be ready to enjoy one of the best cocktail recipes with your friends either at parties or at casual hangouts. This recipe will help you escape stress at any time of the day and having been made with a party punch recipe, you can be sure to have lots of fun with it.
Whip up this awesome mai tai mocktail at your next party with friends and enjoy it in moderation!
15. Mai Tai Jello Shots
Want a mai tai recipe with a little twist of classic jello shots? Mai tai cocktail really lets you have as much fun as you want. So, here is another refreshing mai tai recipe to help bring the tropical to you. This is made similarly to the authentic mai tai recipe as it is made with two different types of rum.
16. Tropical Mai Tai Cocktail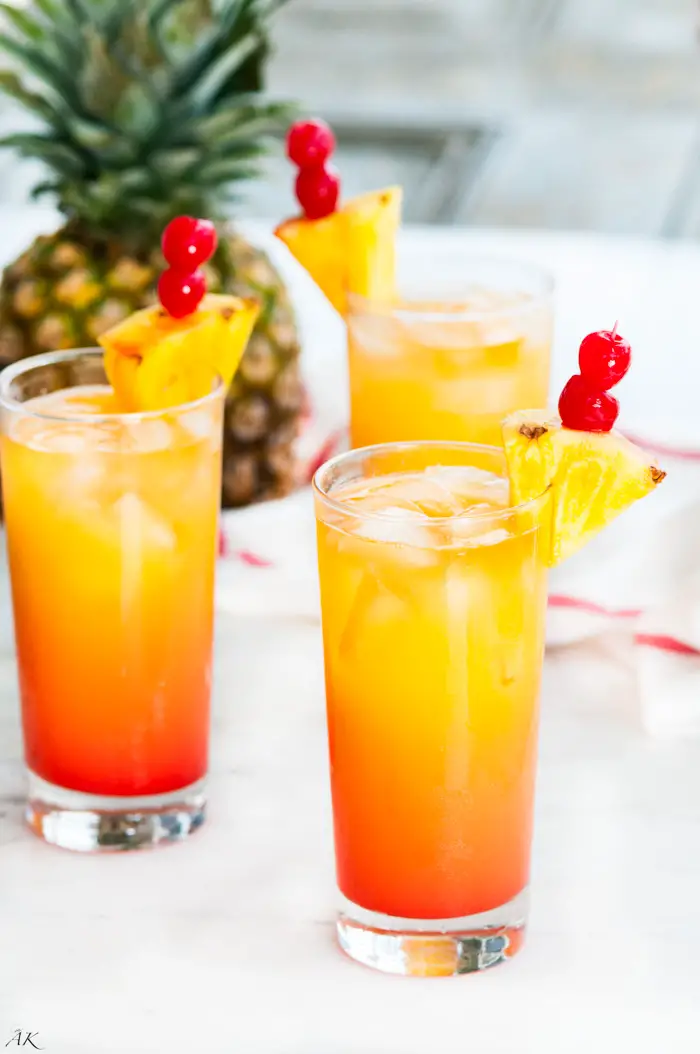 Since mai tai is enjoyed mostly as a tropical drink then it's only expected to have one that truly depicts it. The tropical mai tai cocktail has just the right amount of flavor, and it does officially represent the summer drink to go for. The unique zing and taste will have you craving it every summer.
17. The Spice Mai Tai Recipe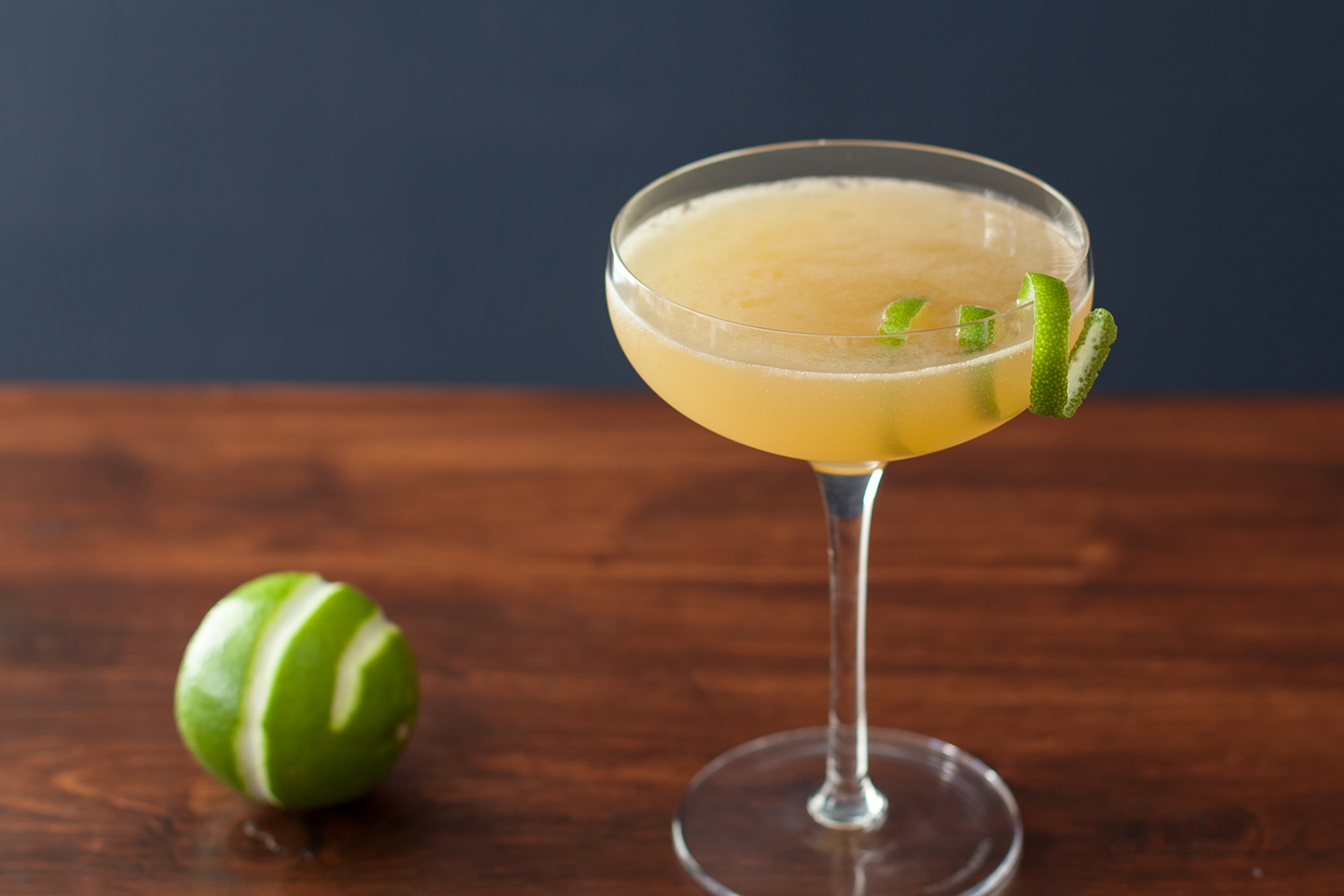 For many of us who would love to attach spicy to cocktails, here is one that recreates what we imagined perfectly. This cocktail has a tropical twist while being infused with five spice syrup which comprises cinnamon, star anise, Szechuan pepper, little fennel seed, and cloves.
There are so many reasons you will love the burst of flavor that comes from this cocktail. Orange juice has been used to add some sweetness to it.
18. Mai Tai Margarita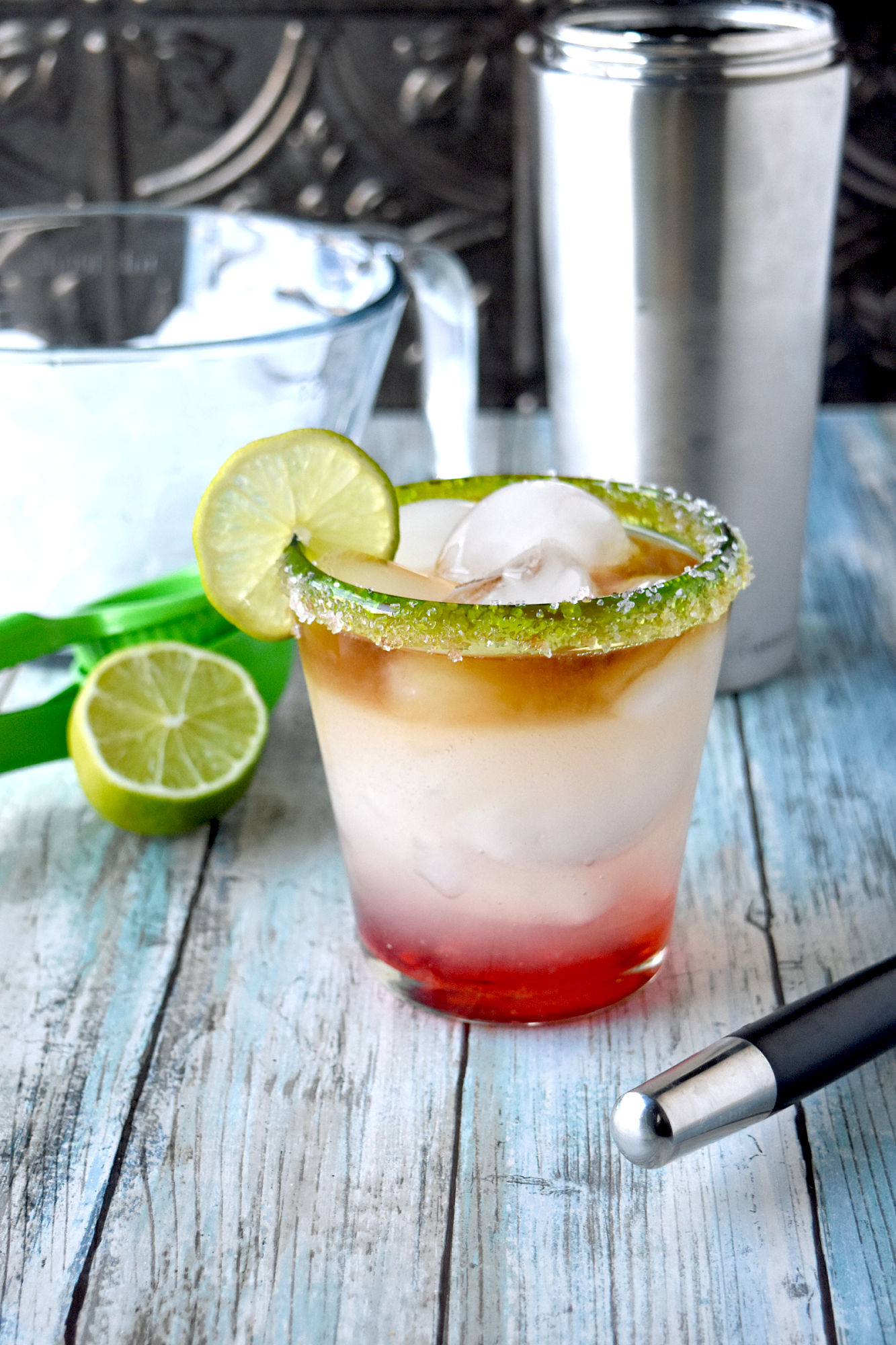 Want to have some adventure? Mai tai margarita is just what you need to create an unforgettable cocktail party. This has the tastes of the tropical mai tai paired with the flavor of the refreshing margarita. This has been deliciously layered with coconut rum in the middle and dark rum on top.
19. Blue Hawaiian Mai Tai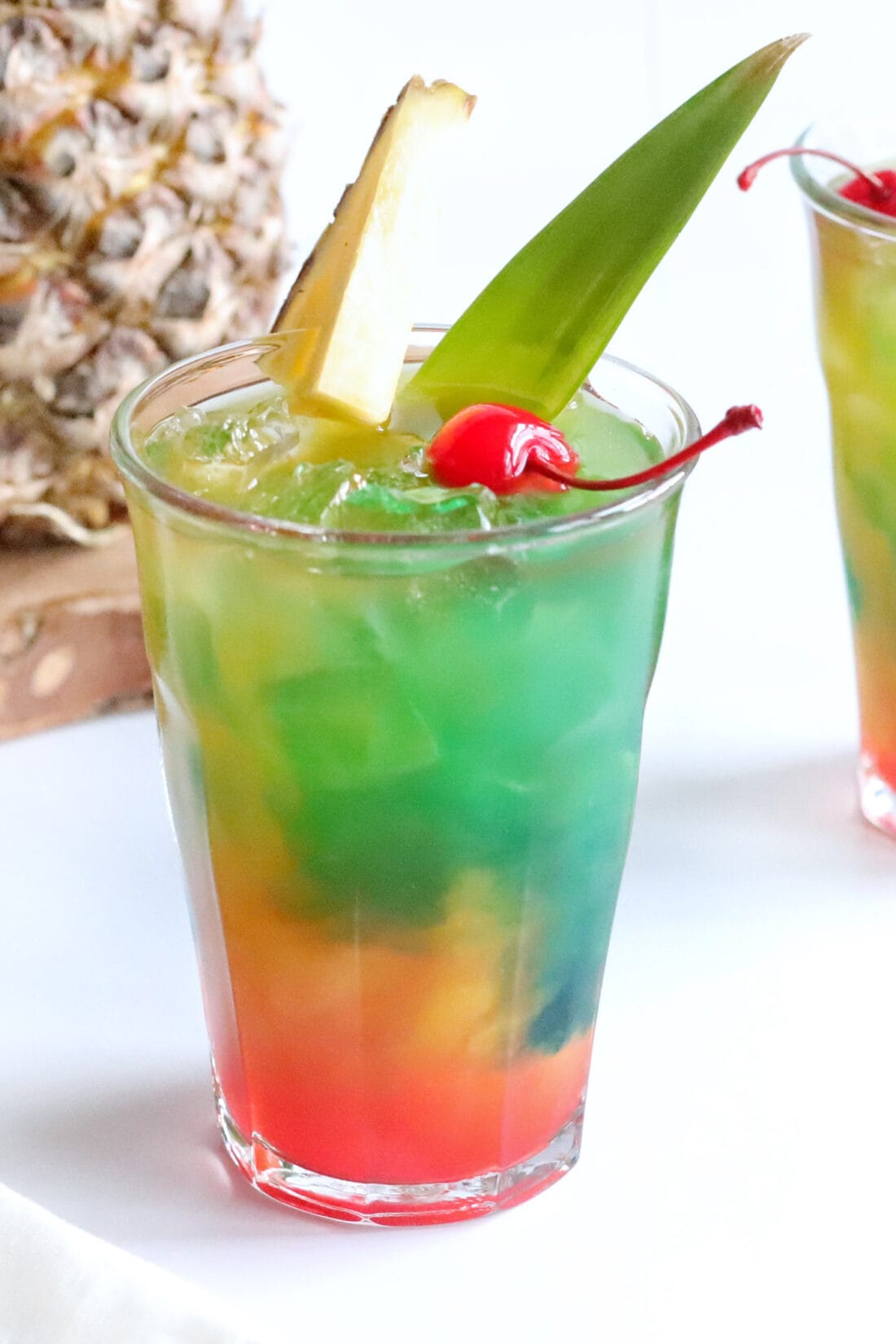 Just like the regular Hawaiian mai tai, the blue cocktail can also have you refreshed and less stressed. Tropical pineapple and mango have been chosen to accompany dark rum, grenadine, and blue curacao to make a fascinating tropical cocktail you can enjoy with friends on the beach or at home.
20. Grilled Pineapple Mai Tai Recipe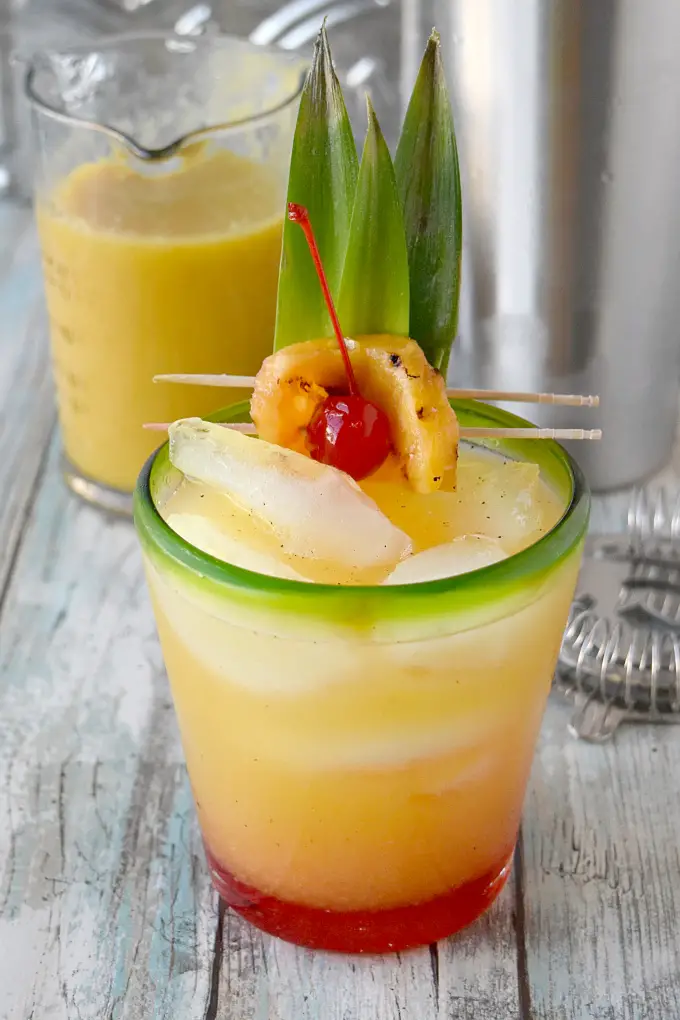 Just like rum, pineapple can be an important ingredient in a mai tai cocktail. This version of the mai tai recipe has been inspired by the flowing lava of Hawaii, it is made from grilled pineapple and lime. It has a slightly smoky flavor, and it is really delicious.
21. The Best Mai Tai Cocktail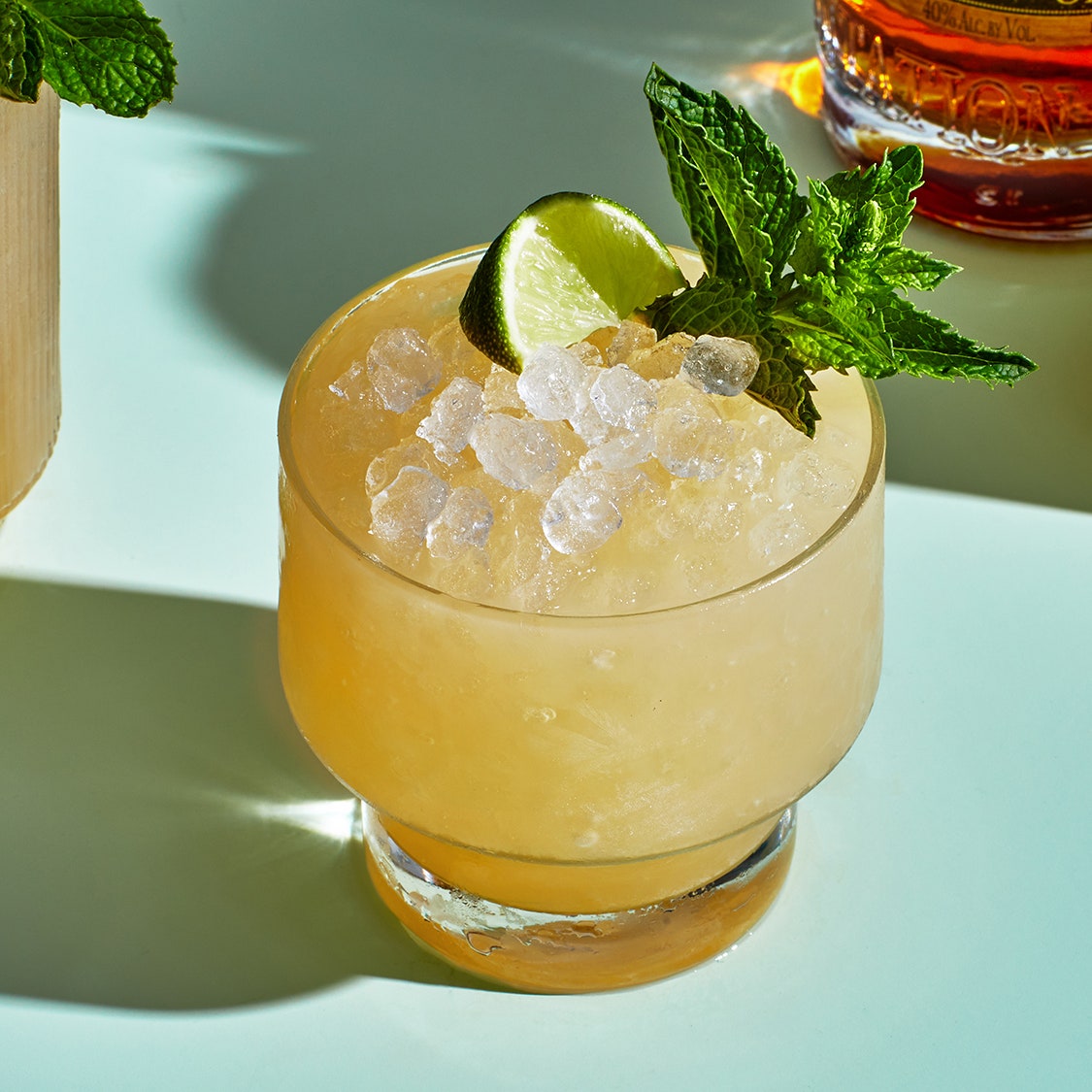 If you are looking for a flavorful mai tai beverage that is impossible to put down, try this amazing recipe. This is made just like the original mai tai recipe but with a unique burst of flavor. This recipe has been around for a while and still happens to be one of the most popular Mai Tai cocktail recipes.
21 Great Mai Tai Recipes
The secret to creating an amazing mai tai cocktail has been considered to be a closely guided secret, however, with these recipes, you're good to go.
Directions
Select your favorite recipe from the extensive list above.
Gather the ingredients.
Get mixing and make your Mai Tai.
Enjoy alone, or with others.
Recipe Video
Wrapping Up
The rendition of most mai tai recipes combines aged and dark rum, but this still helps sway over many cocktail enthusiasts and tiki aficionados for decades.
Mai tai has gone from being just a tiki drink to being cherished in lots of countries.
Many have tried to improve on the mai tai recipe, and we have to say they are lots of great mai tai recipes, most of which we have listed for you in this article. Lastly, mai tai might look like a simple vibrant drink, but it does pack an alcoholic punch.
We are sorry that this post was not useful for you!
Let us improve this post!
Tell us how we can improve this post?