Dumpling filling is not meant for dumplings alone so if you do have some leftovers, there are lots of things you can do with them. You can freeze dumpling filling although there are exceptions to this rule and you have to ensure they are used for something soon.
If you have made a little too much dumpling filling then you might want to freeze it first while you decide what to do with it. The dumpling filling is not only rich in taste but often high in nutrients as well.
One thing you can't always get right is dumpling filling and dough in enough proportion, it's either you make too much or not enough.
Just like they are various types of dough, there are some common ingredients used for fillings as well. The fillings may be based on fish, cheese, meat, tofu, fruits, sweets, or vegetables. However, common ingredients are shrimps, rice, ground pork, cucumber, and cabbage.
These are all eatables that can go bad when it's not stored properly.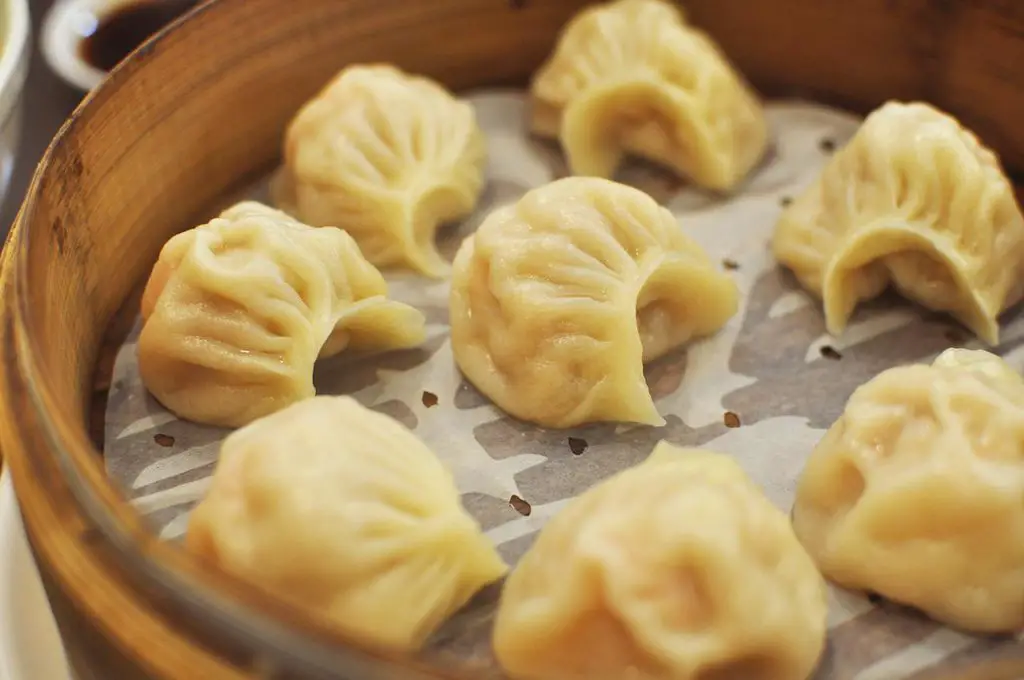 7 Foods to Cook With Leftover Dumpling Fillings
Dumpling is a delightful snack and the filling is considered the major aspect of it since it can be versatile.
If you have leftover dumpling filling, you may be wondering what to do with it. Not to worry, we have listed below, some unique ways you can make use of leftover dumpling filling without letting it go bad.
1. Rice Noodles
It's quite hard not to find someone who loves rice noodles so instead of getting one, crumble the leftover dumpling filling into a pan, add water, toss in the rice noodles then cook. Rice noodles with dumpling filing are the best option for you in terms of nutrition and it does taste great as well.
2. Sausage Rolls
If you are looking to kick your snack game into full gears, then consider making a sausage roll with your leftover dumpling filling. If you have the puff pastry dough to be wrapped around the dumpling dough then you are good to go. Sausage takes a bit more time to prep and makes compared to other snacks.
Fill the pastry dough with dumpling filling and bake for 15 minutes or until it's brown and the filling is well cooked though, store it under the right temperature to eat them when you want.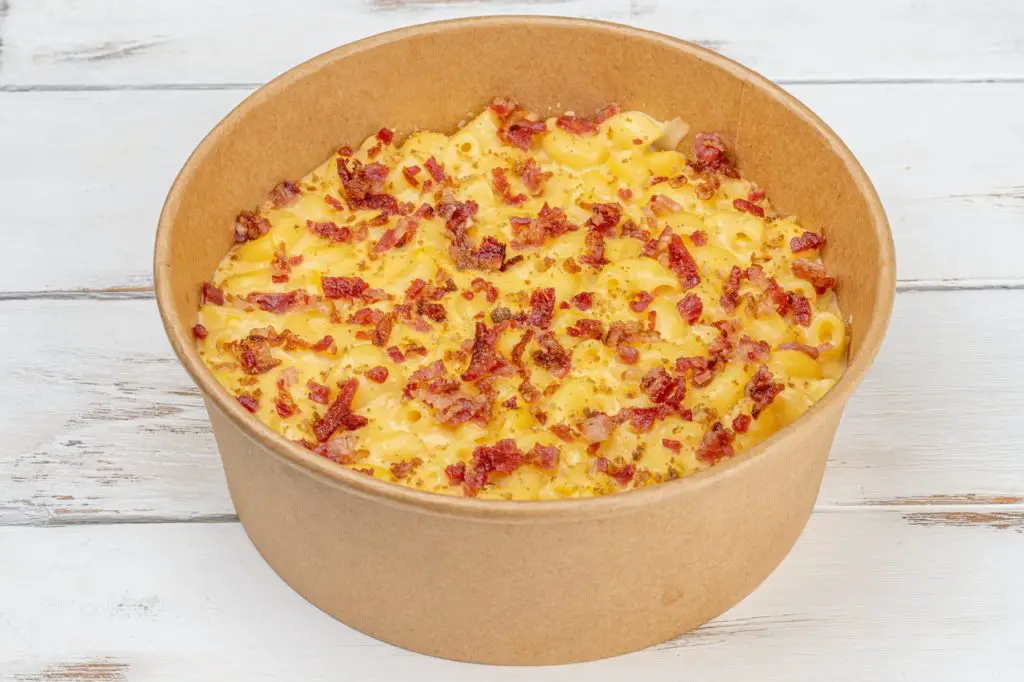 3. Sweet Potato Bowls
Another interesting recipe you can create using leftover dumpling filling is the sweet potato bowls.
This can be a great side dish to accompany any meal you are having, they are also quite filling and nourishing. To make sweet potato bowls, cut the sweet potatoes in half and fill them with the crumbled cooked dumpling filling. Top with some veggies and bake or fry them.
4. Meat Ball Soup
If you don't want your dumplings to go to waste then meatball soup is the best way you can prevent that. Meatball soup is easy to make and there are lots of recipes for this as well, the best part about this is that you do not have to add any other ingredients to it.
Roll the leftover fillings into meatballs, add some water and the right condiments then let it simmer to enjoy some light quick dinner soup
5. Nachos
Nachos are fast and more affordable ways you can use those dumpling fillings. Simply top tortilla chips with the crumbled cooked dumpling fillings then add some diced cucumber, avocado, and kimchi. This is a tasty and creative version of nachos, you can enjoy it for dinner any weeknight or munch on it as snacks.
6. Fried Rice
It's not surprising that you can use your leftover dumpling for making fried rice. Saute the dumpling fillings with any vegetable then include this in your fried rice. This is simple and awesome to try.
7. Dumpling Salad
If you are still craving something similar to a dumpling then your leftover dumpling filling can be enjoyed as a salad. Scatter the dumpling filling in a pan sheet and have it roasted for about 15 to 20 minutes at 425 degrees F.
Mix a bowl of salad consisting of sliced radishes, spring greens, shredded carrots, snap peas, and anything that comes with your salad recipe.
How Long Can You Store Dumpling Filling?
Dumpling filling can be stored in an airtight container and placed in the fridge. It can be stored for a day or two before consumption and it's better if you have it frozen. Uncooked dumpling fillings should not be refrigerated however the fresh ones can be stored by freezing them.
Wrapping Up
When it comes to making use of leftover dumpling fillings, you just have to get creative with it.
Also, do not let dumpling filling sit out for too long before assembling the dumplings, they need to be cooked straight away and if there is any leftover, freeze them immediately.
We are sorry that this post was not useful for you!
Let us improve this post!
Tell us how we can improve this post?